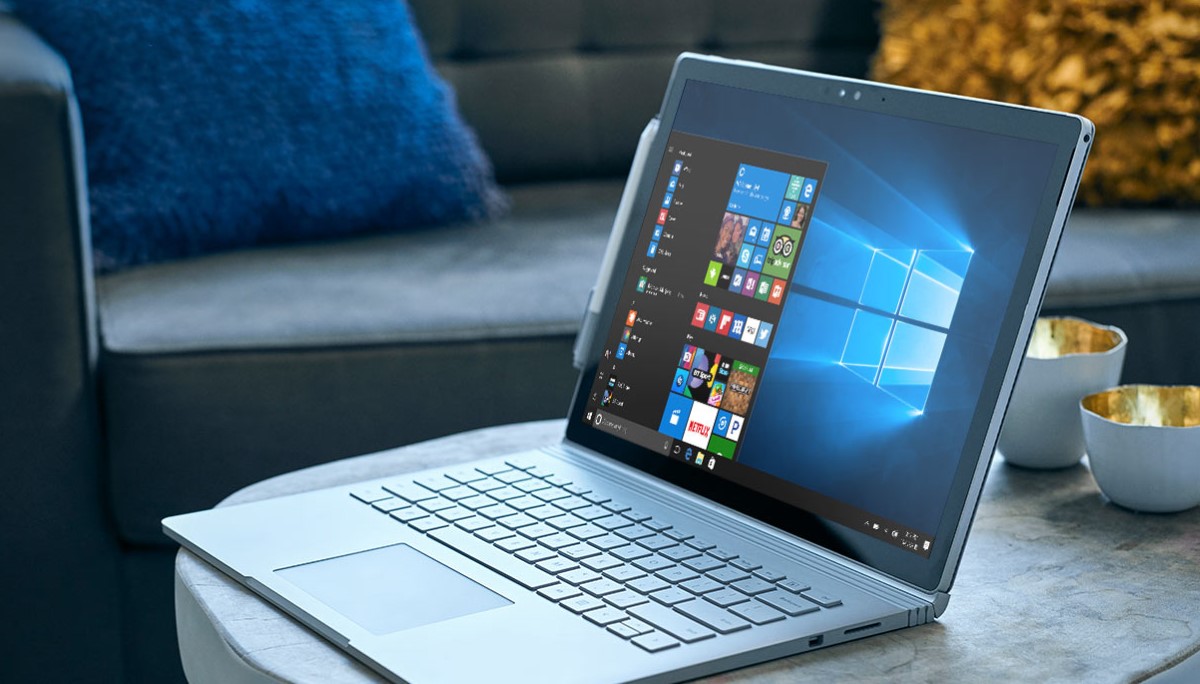 Microsoft today announced a handful of new features coming to the Windows Developer Centre. From the dashboard design to improved capabilities — the company is adding loads of new stuff with the new update this month. First of all, developers can now submit their apps to the Xbox One which is pretty huge.With the latest update, Microsoft has also improved the submission process for apps in the Store. Here are some of the key new features:
Developers can now gradually roll out updates for their apps
There's a new Submission API which will allow developers to automate their app submissions using the REST API
Developers can now configure their apps to require an update — for example when a new update is available, users won't be able to use the old version of the app without updating it to the latest version
Microsoft has simplified device family targeting
Improved Experimentation experience for A/B testing
Microsoft has also made some other changes to the Windows Developer Center. For example, you can now deliver in-app products via the Windows Store to users running Windows 10 Version 1607. Additionally, you can now choose a Display Name for your company's developer account, which is different than the legal name of your company. Microsoft has also increased the amount of promotional codes a developer can create for their app or add-on every six months to 500. Another minor change coming with the new update is the new name for In-App Products: the Windows Store now calls the IAPs as Add-Ons.
Alongside the above improvements, Microsoft is adding lots of improvement to the Analytics feature in the Windows Developer Center, which will allow developers get more details about their apps' performance. What do you think of the new Windows Developer Center features? Let us know in the comment section below.