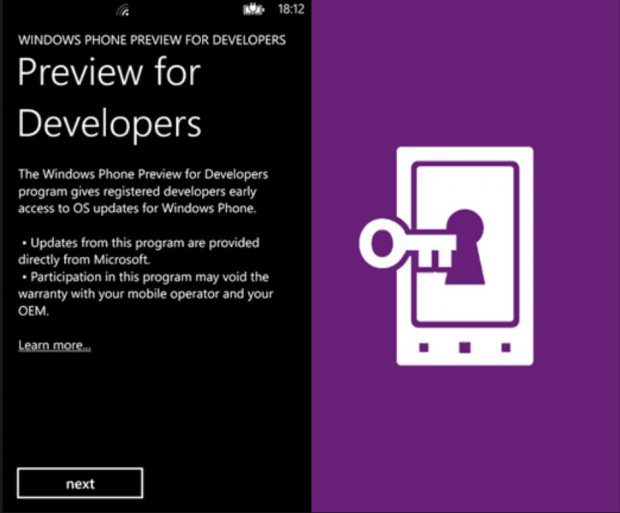 Even though Microsoft has almost completed the roll-out of Nokia Cyan update for most of the retail Lumia devices across the world, they didn't complete the roll-out for most of the developer preview devices. While the Windows Phone developer preview updates can be updated whenever it releases, Nokia Cyan update which includes the firmware update of the devices should be released by Nokia (now Microsoft) after testing with individual device models.
Today, Microsoft has provided an update on this release on their community forum that they are today releasing Cyan update for another batch of developer preview devices. If it turns out to be successful, they will further continue the roll-out.
Hey everyone, as an extension to Eli's previous posts, I want to continue shedding any additional clarity on the situation that I can. We do listen, and we do care.

So, first things first: today we're releasing the Lumia Cyan update for another chunk of Preview for Developer devices. We'll be closely monitoring the success of this update on those phones. So, let us know if you are offered the update and if you have any issues!

If all goes well, expect broader communication for the availability of even more phones (lots more!) over the next few days. Thanks for holding tight folks — we're almost there.