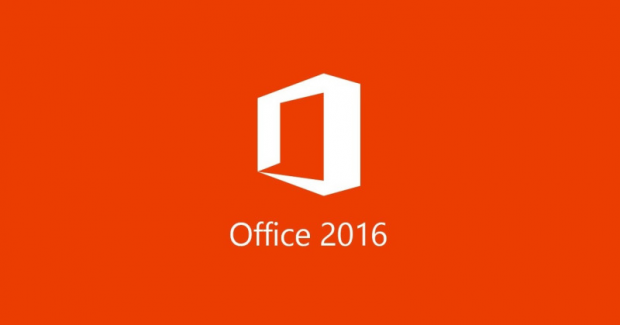 Microsoft today released the latest July feature update 16.0.7167.2015 to Office 2016 on Windows Desktop. If you are part of Office Insider program, you can download this update right away. To get the update, open any Office app, click File > Account  > Update Options > Update Now.
It includes several new features, read about them below.
Publish to Power BI in Excel 2016: Now you can publish files that are stored locally to Power BI, with a Power BI subscription.
Data Transformations and Connectivity improvements in Excel 2016: We made further improvements to Date/Time transformation and Text manipulations, you can migrate workbooks to a different environment, group two or more clauses for row filtering, and document your transformations within the Query Editor window.
Add recipients easily with @ symbol in Outlook 2016:  In the body of your email or calendar item, include the @ symbol followed by the person's name, to automatically add them to the To line. You can make sure that recipients know they're being asked for input or action by including the @ symbol followed by the person's name to the body of an email or calendar item. This will also automatically add them to the To line.
Travel with ease with Outlook 2016: Ready for your next travel or adventure? Outlook now helps you verify and track reservations with summary cards available in your Inbox and Calendar. It's also easy to change your hotel and rental car reservations, and you can stay on top of your flights info with Outlook reminders.
Have a new idea for Outlook 2016? You can suggest and vote on new feature ideas right from Outlook, by clicking File >Feedback >Suggest a Feature.
Publish to Docs.com with Office 2016: You can now publish your documents, spreadsheets, and presentations on Docs.com and profile your Office docs in their original format as well as track their usage with free analytics.