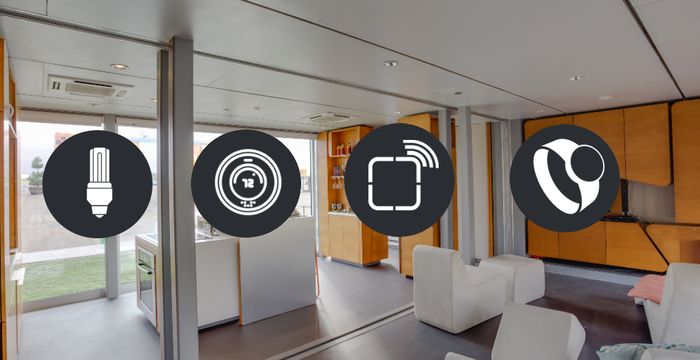 MicrosoftProductReviews reports that Microsoft today released an update for Band.
The update came without a changelog, but Microsoft Support report revealed the update is to bring support for notifications from a new app.
According to Microsoft Support both the app sending the notification (e.g. the twitter app) and the band needs to be updated to support notifications on the band.… Read More
Commenting has been disabled on this article by the moderators. If you want to discuss about this article, head over to this link.