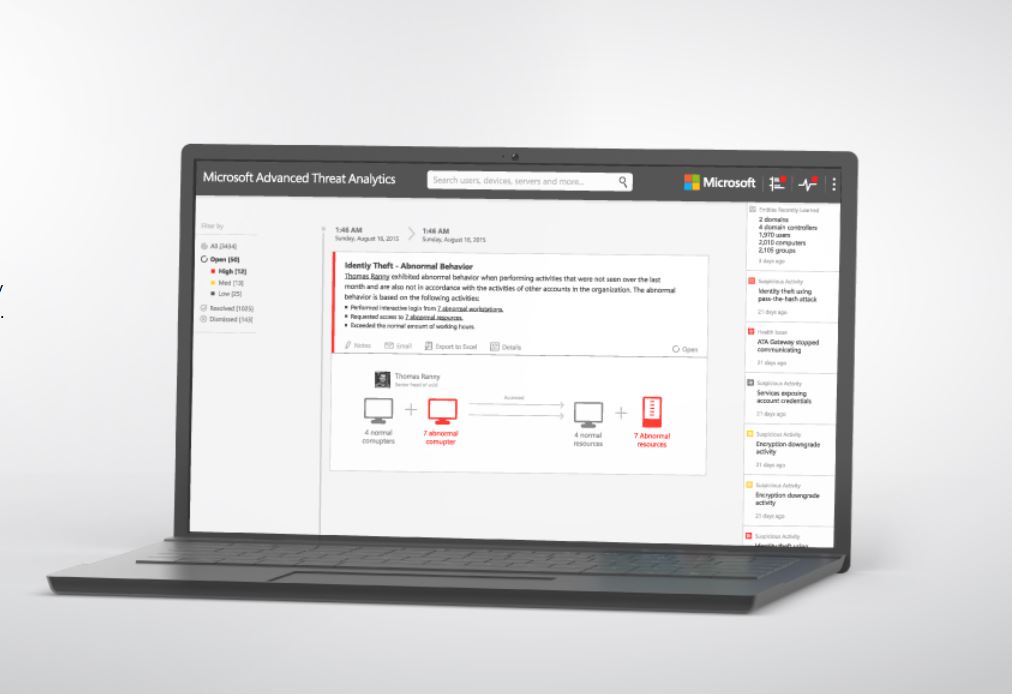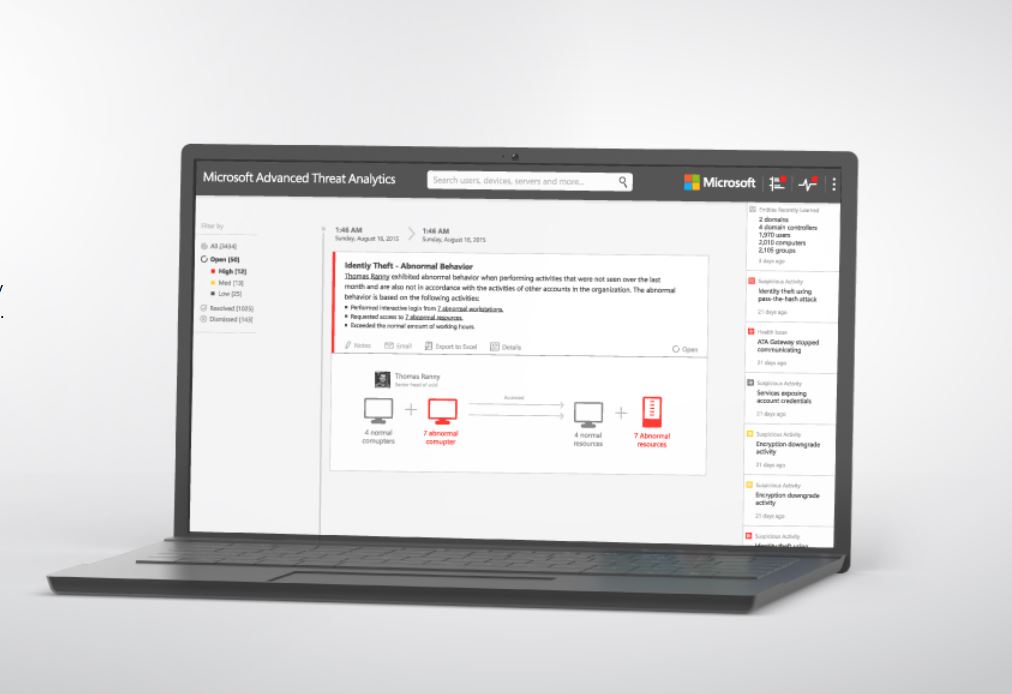 Advanced Threat Analytics (ATA) is an on-premises platform that helps protect your enterprise from multiple types of advanced targeted cyber attacks and insider threats. Microsoft today announced the release of Advanced Threat Analytics v1.7 with several new features and improvements. ATA is now monitoring over 10 million users and 21 million devices. Below are the enhancements in behavioral analytics and malicious attack detection they have included in this release,
Detection of reconnaissance using directory services enumeration
Pass-the-hash detection enhancements
Pass-the-ticket detection enhancements
Behavioral analytics enhancements
Unusual protocol implementation enhancements
Role-based access control
Windows Server 2016 and Windows Server core support
Apart from this, they have redesigned the ATA configuration experience for a better user experience and to better support environments with multiple Gateways. This update also brings the Gateway update page for simpler, better management of automatic updates for the various Gateways.
Learn more about it here.