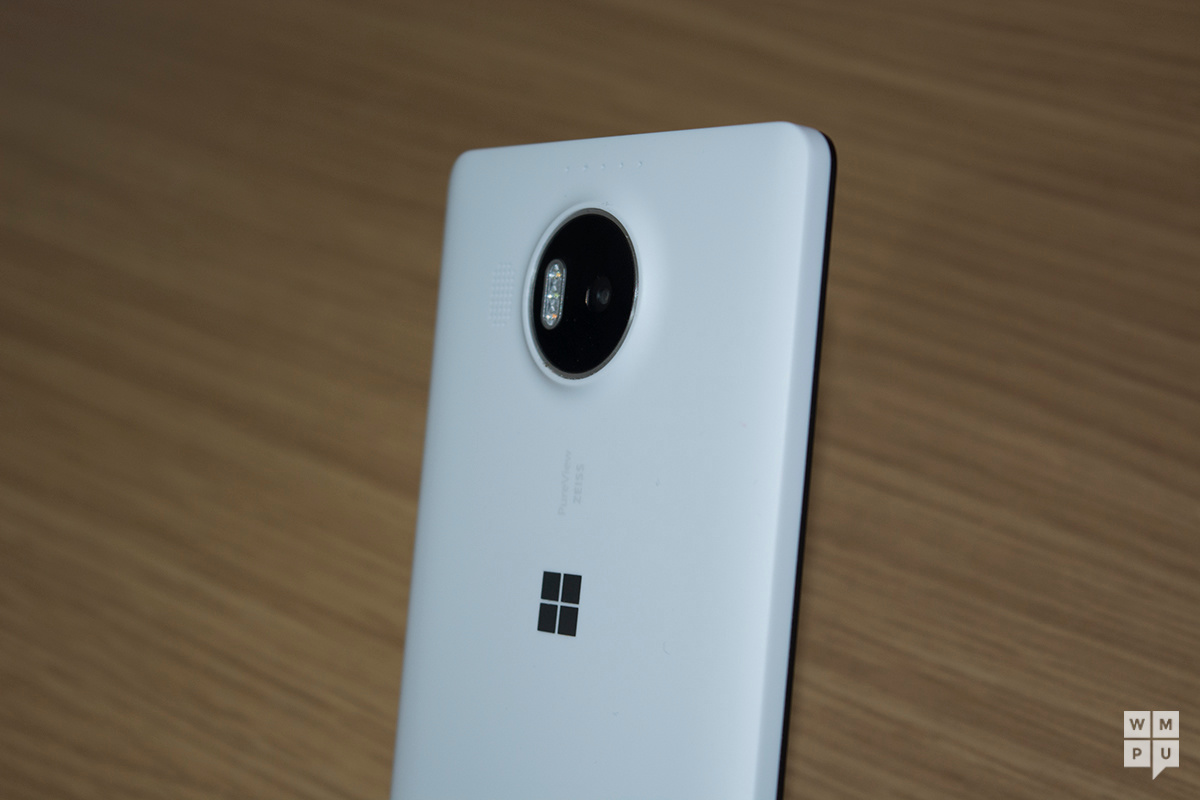 Microsoft, today released an official video showing the latest flagship Lumia 950's camera in action. The video is titled "Imaging | How-to" and shows the key imaging features of the flagship. The video also shows some unique features of Windows Phone as a platform like uploading/backing up pictures and videos automatically to OneDrive.
Here are the tidbits from the description of the video:
With powerful camera features like Rich Capture, a triple LED natural flash, and a 20 MP sensor that has been engineered to virtually eliminate motion blur, you'll have the confidence to capture anything. With higher resolution and better fast-action capture, 4K video lets you preserve precious memories in stunning quality. And with advanced Optical Image Stabilisation and virtually seamless auto focus, the Lumia 950 is always ready to take super-sharp and silky-smooth videos. 4K video capture is an exciting new way to record the magic moments that make life special.
The video is obviously a marketing video targeting the users who need good imaging features in a smartphone. So what do you think about the new video and the imaging capabilities of Lumia 950 series as a whole. Let us know in the comments section below.