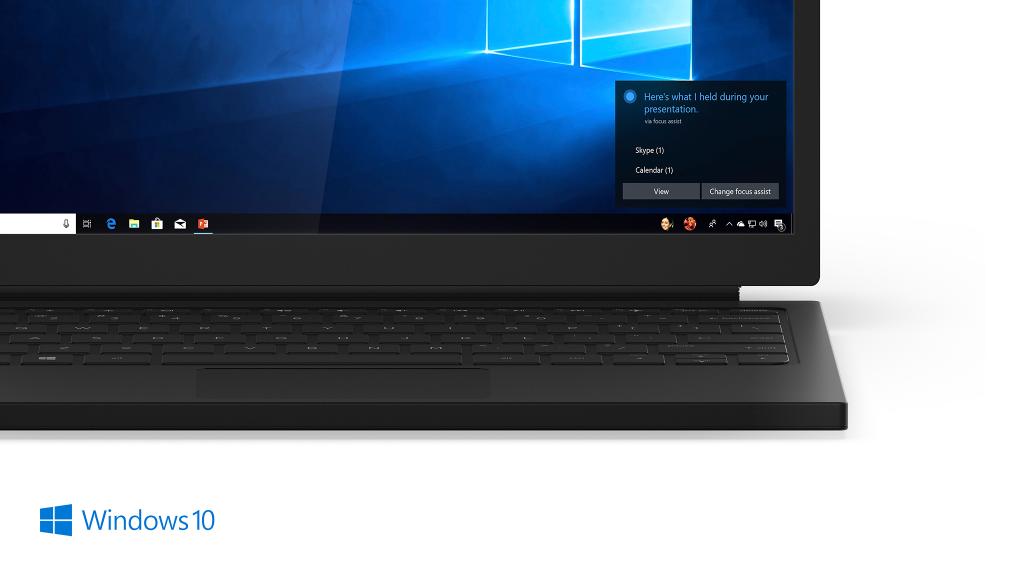 Today, Microsoft released a new Windows 10 Preview Build of the SDK to be used in conjunction with Windows 10 Insider Preview (Build 18282 or greater). The Preview SDK Build 18282 contains bug fixes and under-development changes to the API surface area.
In this Preview SDK Microsoft is adding a blend mode to the effect graph of the AcrylicBrush called Luminosity. This blend mode will ensure that shadows don't appear behind acrylic surfaces without a cutout. Microsoft is also exposing a LuminosityBlendOpacity API available for tweaking that allows for more AcrylicBrush customization.
Besides those changes the SDK appears to bring native support for adding an infra-red transmitter to Windows, add letting apps know if they are running in x86 emulation mode or not, and improvements to Windows 10 Point of Sale mode.
This build of the Windows SDK will install on Windows 10 Insider Preview builds and supported Windows operating systems. The Preview SDK can be downloaded from developer section on Windows Insider.