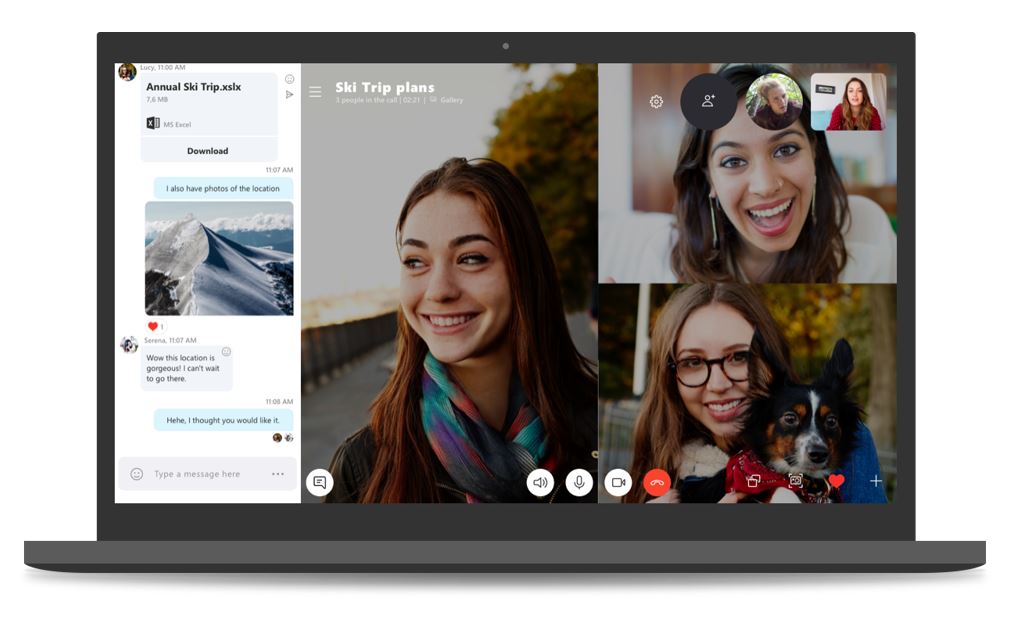 Microsoft has released a new Windows 10 Insider Preview Build 17763 (RS5), taking us closer to the release build of the October 2018 Update.
Update: 20/9/18 – Two days later the build has now progressed to the Slow Ring. Microsoft has not added any new issues to the changelog.
Today's build has the following general changes, improvements, and fixes for PC
The build watermark at the lower right-hand corner of the desktop is no longer present in this build.
Microsoft fixed an issue where touching a Flash element in Microsoft Edge with two or more fingers could result in the tab crashing.
Microsoft fixed an issue where thumbnails and icons might not be rendered if there were any video files saved to the desktop.
Microsoft fixed an issue where certain Bluetooth audio devices wouldn't play sound in apps that also used the microphone.
Microsoft fixed an issue resulting in an unexpectedly increased use of battery recently when using certain apps like OneNote.
Microsoft fixed an issue in PowerShell where it wasn't displaying characters correctly in Japanese.
Microsoft fixed an issue resulting in display scaling factors not being applied correctly (so the UI was smaller than expected) when viewing a full screen remote desktop window on a monitor set to certain display scalings.
It also has the following known issues:
Task Manager is not reporting accurate CPU usage.
Arrows to expand "Background processes" in Task Manager are blinking constantly and weirdly.
If you dont mind weirdly blinking arrows in your task manager (and even if you do) you can download the build by Checking for Updates in Settings now