Is Copilot the best AI companion out there? Help us find out by answering a couple of quick questions!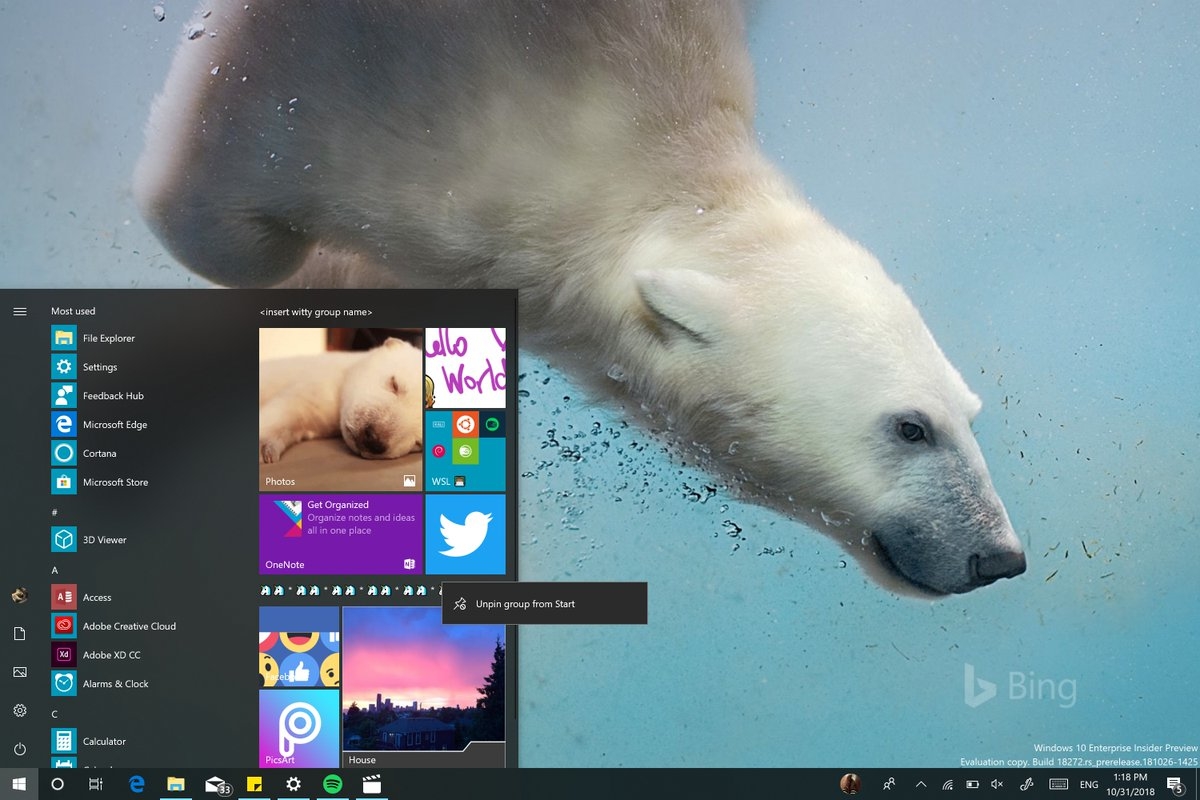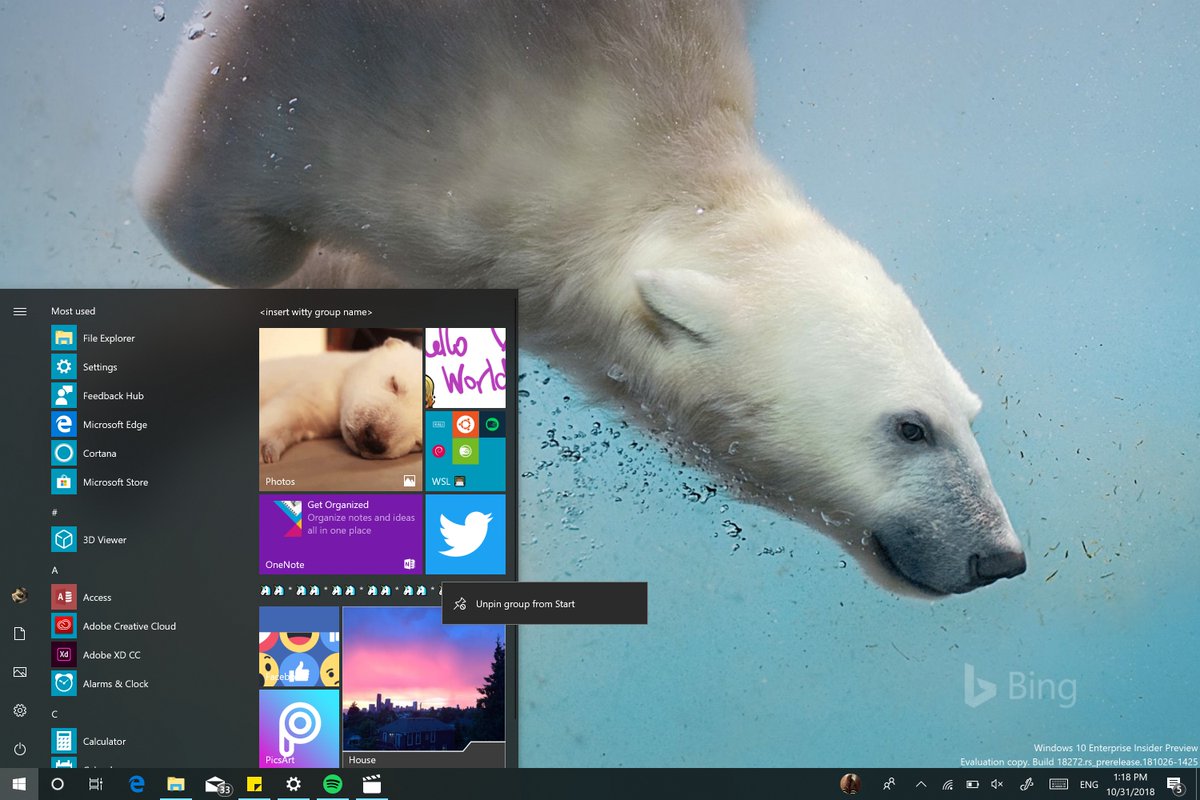 It's the second Tuesday of the month and therefore Patch Tuesday, and Microsoft has released a new Cumulative Update (KB4493509) for the Windows 10 October 2018 Update, taking it to Build 17763.437, with a number of fixes and improvements.
See the changelog below:
Improvements and Fixes
Fixed a problem that occurred when the characters defined by the end user (EUDC) were enabled by source. The system stopped working and a blue screen appeared at the beginning. This was not a common scenario in non-Asian regions.
Fixed a problem that caused applications that used MSXML6 to stop responding if an exception occurred during node operations.
Fixed an issue that caused the group policy editor to stop responding when editing a group policy object (GPO) that contained group policy preferences (GPP) for the Internet configuration of Internet Explorer 10.
Fixed a problem that could cause authentication problems for Internet Explorer 11 and other applications that used WININET.DLL. This occurred when two or more people used the same user account for multiple concurrent logon sessions on the same Windows Server machine, including Remote Desktop Protocol (RDP) and Terminal Server logons.
Security updates for Windows Datacenter Networking, Windows Server, Microsoft JET Database Engine, Windows Kernel, Windows Input and Composition, Microsoft Scripting Engine, Windows App Platform and Frameworks, Windows Storage and file systems, Microsoft Graphics Component, Windows Virtualization, Windows MSXML , Windows SQL Components, and Microsoft Edge.
Security updates for Microsoft Edge, Internet Explorer, Windows Scripting, Windows applications platform and Frameworks, Windows graphics, Windows Media, Windows wireless networks, Windows file and storage system, Windows MSXML, Windows SQL components and kernel of Windows.
Known Issues
After installing this security update, custom URI schemes for application protocol controllers may not launch the corresponding application for the local intranet and trusted sites in Internet Explorer.
After installing this update, there may be problems using the Preboot Execution Environment (PXE) to start a device from a Windows Deployment Services (WDS) server configured to use the Variable Window Extension. This can cause the connection to the WDS server to end prematurely while the image is being downloaded. This problem does not affect clients or devices that do not use the Variable Window Extension.
To update, go to Settings> Update and security> Windows Update> Check for updates or wait for the automatic download and install.
Via Microsofters.com