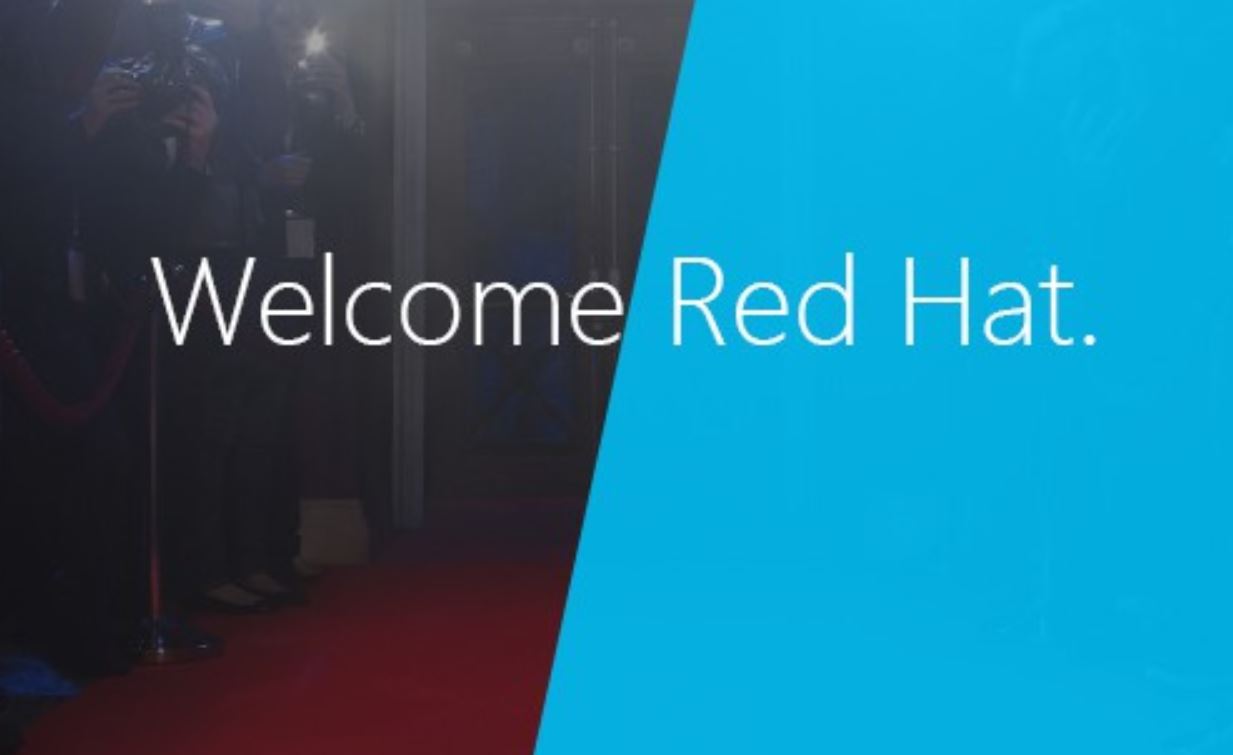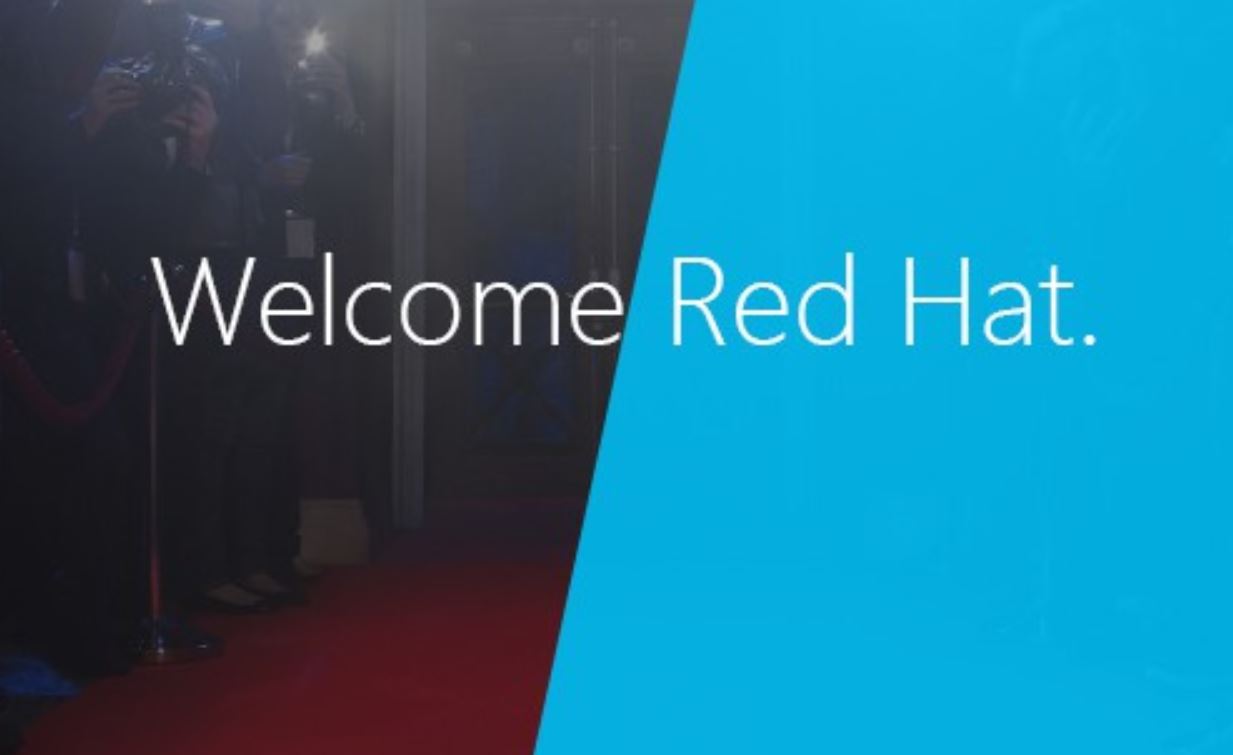 Microsoft yesterday announced the expansion of their Red Hat partnership that will now enable government organizations additional options to migrate their Red Hat subscriptions to Microsoft Azure Government. As part of this partnership, Red Hat's Cloud Access now enables our government customers to move their Red Hat subscription between physical or on-premises systems to both Microsoft Azure and Azure Government cloud platforms.
This extends Microsoft Azure's certification as a Red Hat Certified Cloud and Service Provider (CCSP) to now serve our U.S. Government customers via Microsoft Azure Government.
You can also learn more about how to prepare your images to deploy into Azure Government here. Learn more about this announcement here.