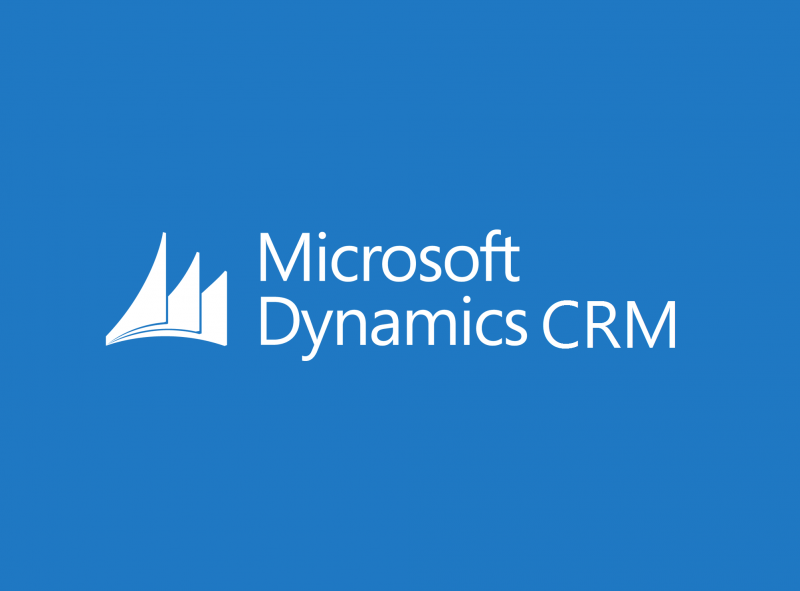 Microsoft has just received a 2016 CUSTOMER Magazine CRM Excellence Award for Microsoft Dynamics CRM, as it continues to strengthen its investment and innovations in the business application space.
Microsoft just recently announced a Q2 release Dynamics CRM Spring 2016 Wave with new features such as FieldOne and Adxstudio integration, as well as adaptive learning and automated triage.
TMC and CUSTOMER magazine CEO and Group Editor-in-Chief had this to say about Microsoft's new award:
"Based on hard data, the CRM Excellence Awards rely on facts and statistics demonstrating the improvements that the winner's product has made in a client's business. Winners were chosen on the basis of their product or service's ability to help extend and expand the customer relationship to become all encompassing, covering the entire enterprise and the entire lifetime of the customer. The 17th Annual CRM Excellence Award honors Microsoft Dynamics CRM for being a true CRM partner to its customers and clients."
Microsoft promises more information on its Dynamic CRM 2016 Spring Wave announcement in the coming weeks, so stay tuned for updates as they become available.