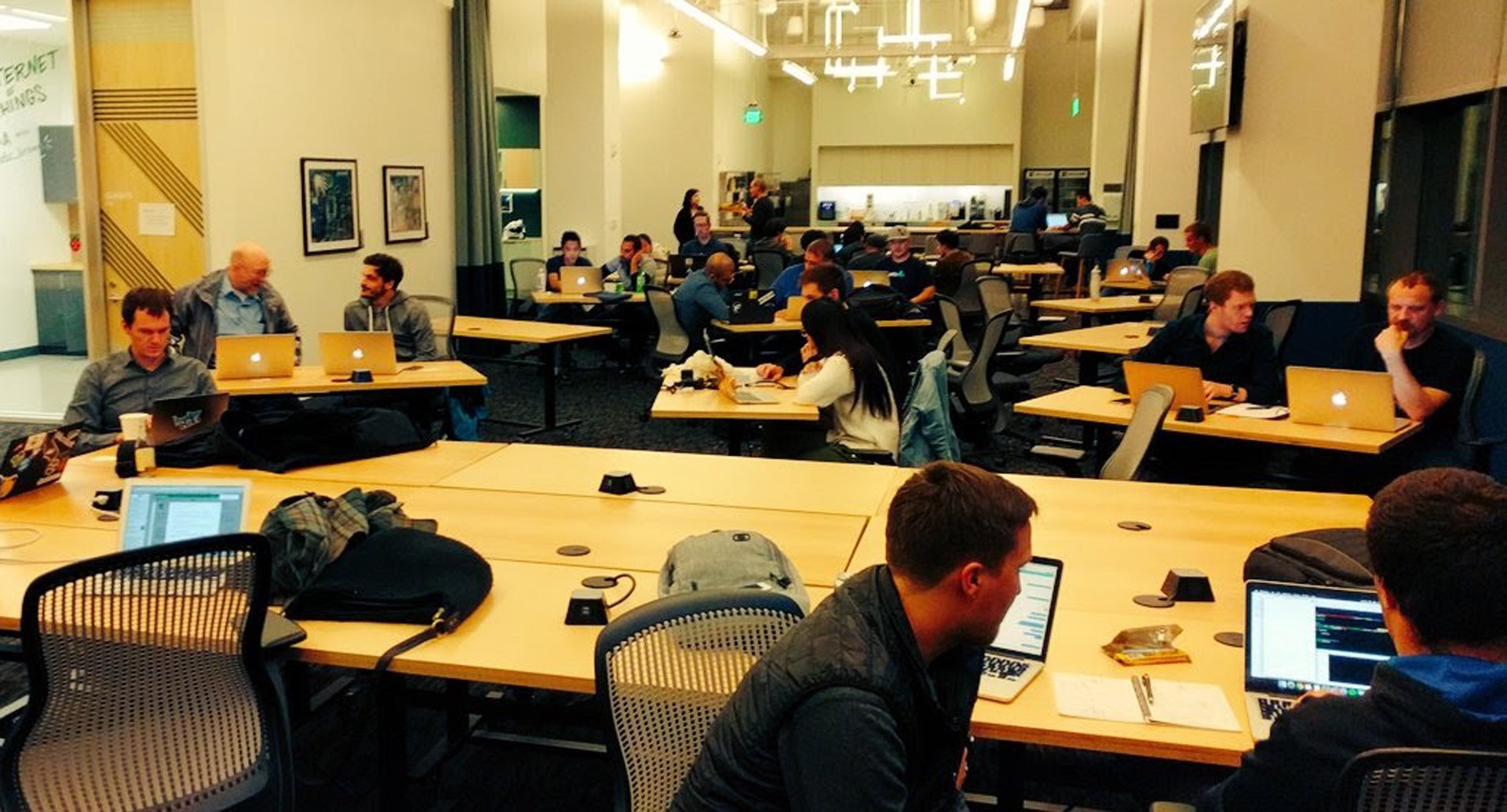 Microsoft yesterday officially opened its second Reactor in Philadelphia. After San Francisco, this is the second location for Reactor. These Reactors will serve as a hub of activity where developers can experience Microsoft Cloud, device and platform innovation.
Microsoft says that these Reactors are principally a community hub for making connections, resources and talent more accessible to local startups and the developer community. All developers are welcome, regardless of their platform or tool preferences. To be a contributing member of the local community, and inspire and motivate developers to create.
The opening included a demo by Tiffanie Stanard, a Philadelphia technology influencer, media personality and entrepreneur. Stanard and her business partner, Paul Wright, used the Reactor as their home base to create, execute and debut their new app, Stimulus, in early October.

"I've had the opportunity to work with Microsoft in numerous capacities, from utilizingYouthSpark for students to Office 365 for entrepreneurs," said Stanard. "I recently launched my newest venture at the Reactor, Stimulus, a search engine and marketplace for grants and sponsorships. Microsoft selecting Philadelphia as a location showcases their dedication to expanding their relationship with our entrepreneurial community."
Read more about it here.