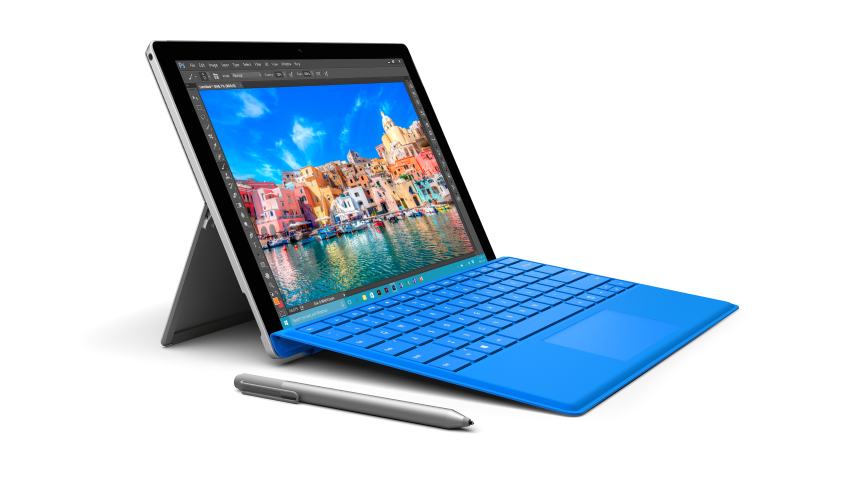 According to the J.D. Power 2016 U.S. Tablet Satisfaction Study, Microsoft ranks second behind Apple in customer satisfaction. The study measures customer satisfaction with tablets across five factors (in order of importance): performance (28%); ease of operation (22%); features (22%); styling and design (17%); and cost (11%). Microsoft's tablets performed well in the features and styling & design factors. This study also found that satisfaction is 11 points higher for hybrid tablets, compared with non-hybrid devices.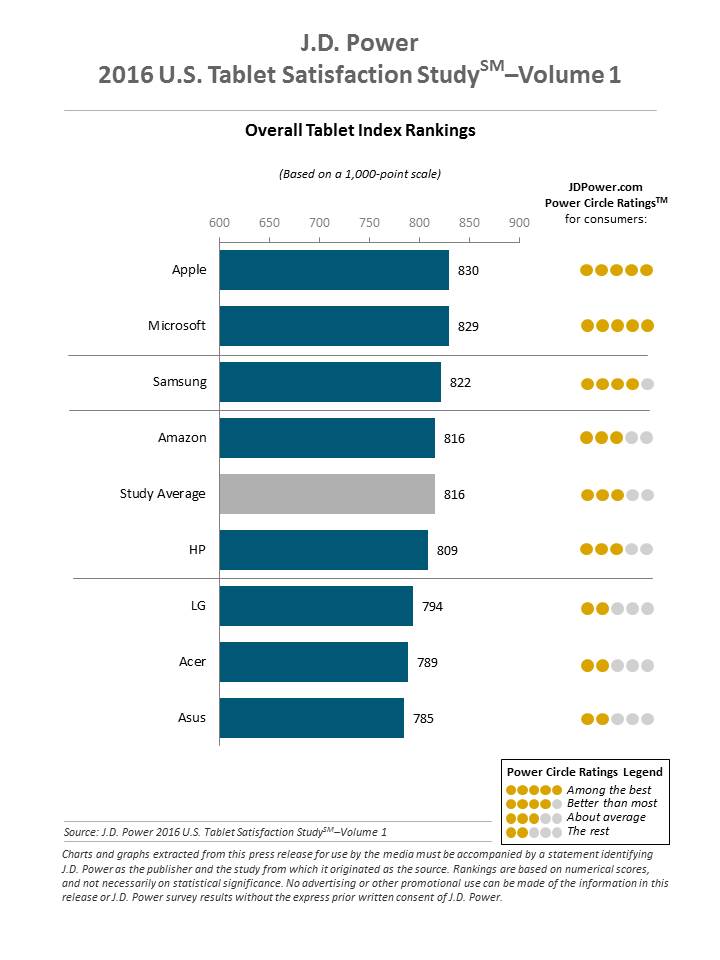 "Increasing the number of activities that can be done on a single device has a positive impact on the overall user experience," said Kirk Parsons, senior director and technology, media & telecom practice leader at J.D. Power. "Hybrid tablets are raising customer expectations for device performance. Brands with a strong lineup of hybrids are in a favorable position to satisfy the needs of consumers interested in a single device for business computing and entertainment. A satisfying hybrid tablet experience can lead to brand loyalty, recommendations and repurchase intent."
Read the full report
here
.