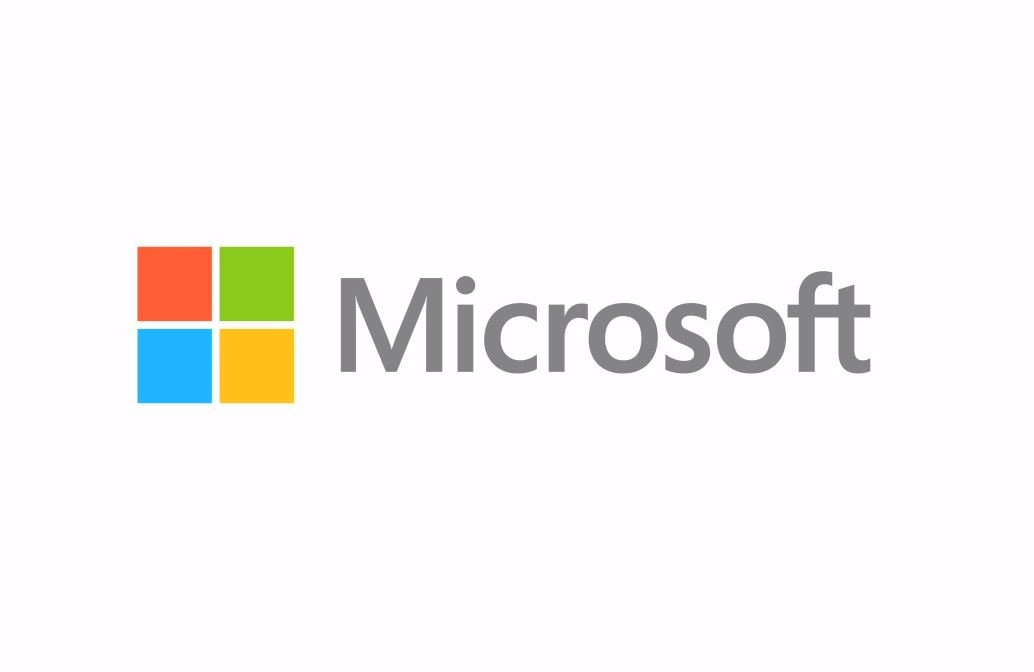 Forbes has valued the top brands in the world six times over the past seven years. Yesterday, they released their 2016 edition of the World's Most Valuable Brands List. Microsoft was ranked No.3 in the list behind Apple and Google. Microsoft's brand value increased 9% from last year to $75.2 billion.
"Brands get their value from how customers perceive them," says David Reibstein, a professor of marketing and branding expert at the University of Pennsylvania's Wharton School. "What makes it valuable from a company perspective is that customers are willing to pay a higher price or are more likely to buy."
Read the full list from the below link.
Source: Forbes