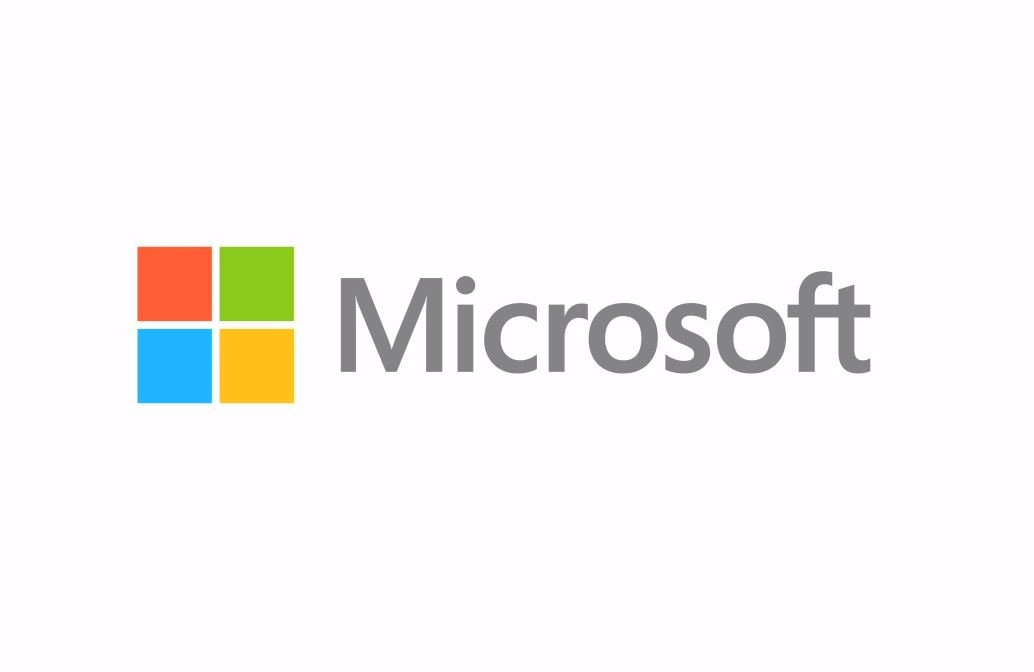 MIT Technology Review yesterday released their 50 Smartest Companies 2016 list. Their editors pick the 50 companies that best combine innovative technology with an effective business model. Microsoft was ranked No.26 in the list which was topped by Amazon, Baidu, Illumina, Tesla Motors and Aquion Energy.
Their comments about Microsoft,
When we included Microsoft on last year's list for its HoloLens augmented-reality technology, the system had not yet shipped. Now a preproduction "Developer Edition" is available and Microsoft is starting to use it for augmented-reality experiences. Attempting to switch its focus from desktop software to cloud and mobile services, and having recently announced a mammoth $26 billion purchase of business social network LinkedIn, the company is also pushing forward with innovative research, including some on deep neural networks that it has incorporated into Skype for simultaneous language translation. The research will also be applied to a variety of computer vision tasks.
It is important to note that Apple is not in this list at all. Find the full list from the source link below.