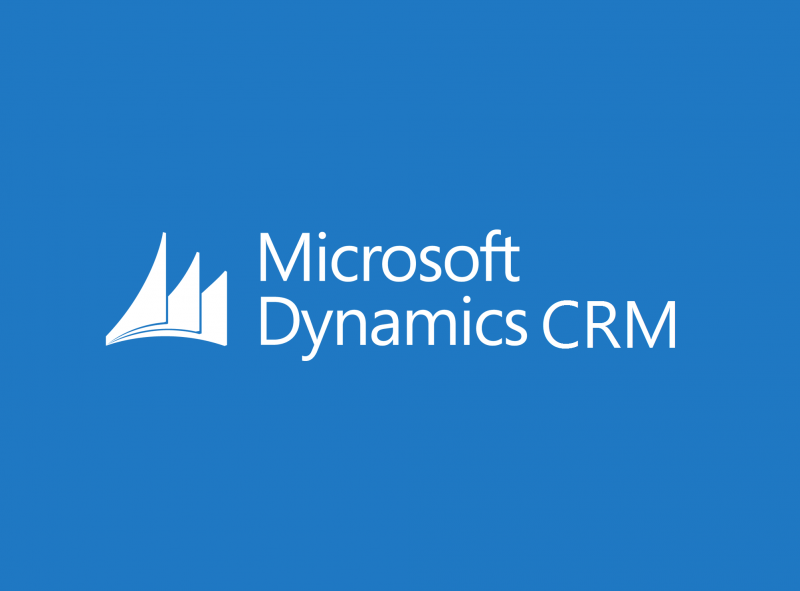 Microsoft today announced FYQ4 2017 earnings results. Revenue was $23.3 billion GAAP and Net income was $6.5 billion GAAP. Revenue in Productivity and Business Processes was $8.4 billion and increased 21% (up 23% in constant currency). Microsoft reported that  Dynamics products and cloud services revenue increased 7% (up 9% in constant currency) mainly driven by Dynamics 365 revenue growth of 74% (up 75% in constant currency).
Microsoft also mentioned that nearly 2/3 of the Dynamics 365 Finance and Operations and Dynamics AX seats sold this quarter were online.
Also, LinkedIn contributed revenue of $1.1 billion during the quarter. Microsoft highlighted that LinkedIn sessions grew over 20% this quarter.
"We delivered a strong finish to the year with 30% growth in commercial bookings this quarter," said Amy Hood, executive vice president and chief financial officer at Microsoft. "We will continue to invest in key areas that drive future growth for Microsoft and our customers."