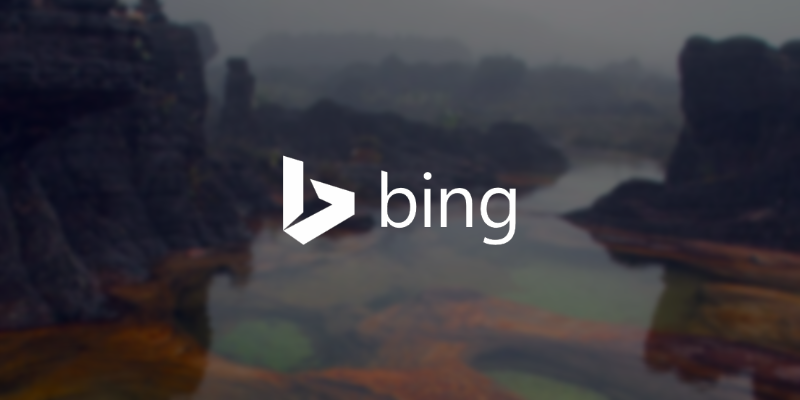 There was a time when Bing Search was somewhat of a joke, and in many circles, it will still raise a laugh if you mention that you Bing rather than Google.
Microsoft's search engine appeared to be a bottomless pit for investment by the company, but starting in 2015 the service has finally started returning on that investment and returning it profit.
With the advent of Windows 10 helping to channel users to the search engine, Microsoft today reported a 8% growth in search engine revenue, driven by both increased revenue per search and increased search volume.
Microsoft has previously said that Bing-using households generally had higher incomes and that more Bing users clicked on ads that from other search engines, both of course which is good news for advertisers.
The company reported a total revenue of $22.1 billion GAAP, which is down from $25.7 billion YoY.