Microsoft's first European flagship Store is inching just a little closer to its opening.
We reported earlier that the Oxford Street Store in London has started hiring support staff, according to a number of LinkedIn job ads.
In February The Telegraph reports that the Store was set for a Summer opening, presumably in a few months time.
Now Microsoft has put up signs outside the Store insisting it is "Opening soon."
The change was noticed by "Henry" who posted the above image.
Gallery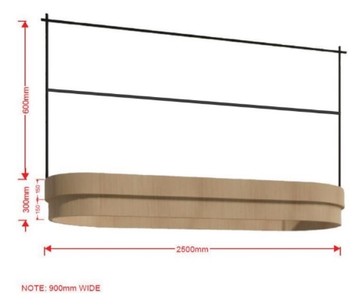 The store will have an open-plan layout with the second floor featuring a lounge, a reception area and an "exploratorium" and will also feature what looks like high-end light fixtures.
Read more what is inside in our earlier post here.
Via Michael Gillett