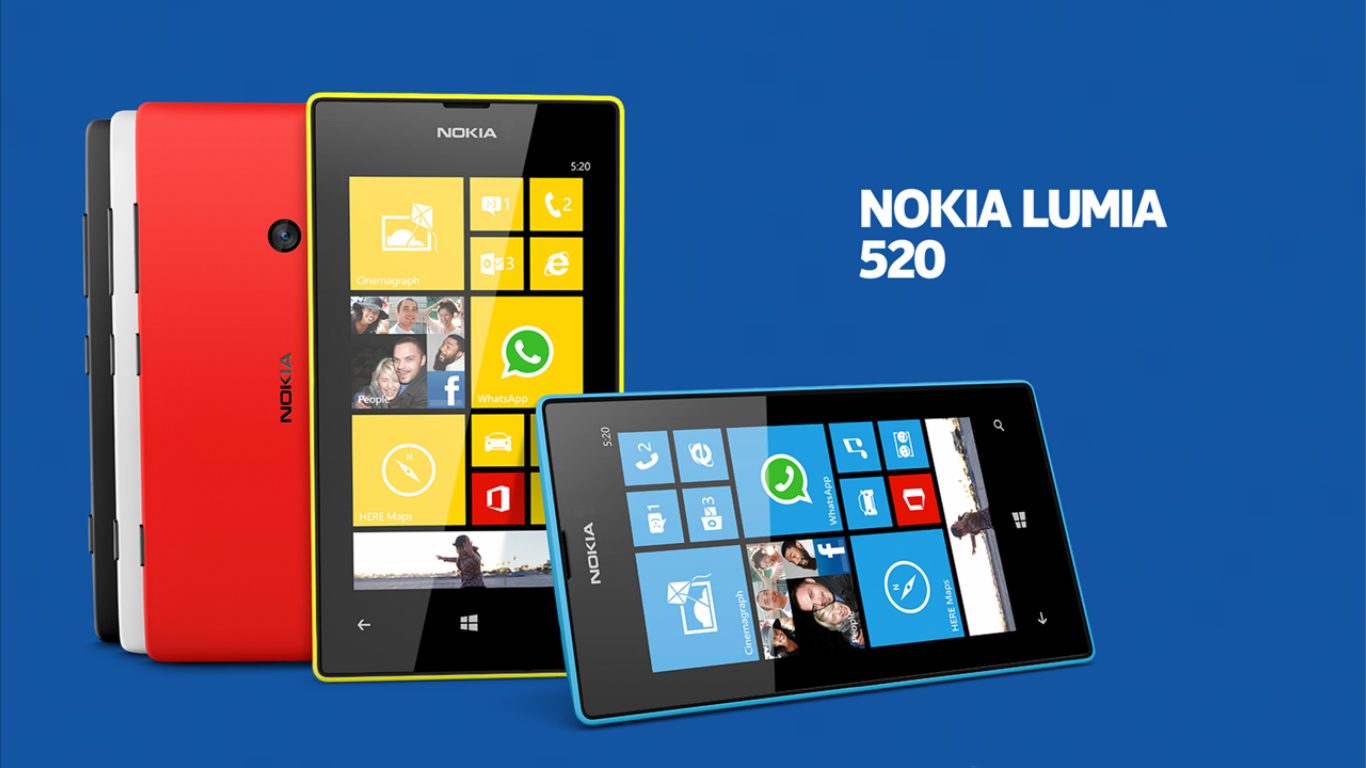 Quite a large number of people who update to the Windows 10 Mobile Technical Preview ends up rolling back, going by the number of people who click on our link to download the Recovery Tool app.
Now it appears some Windows Phone users are running into trouble doing so, resulting in Microsoft withdrawing the availability of the update for them.
On their support forum Microsoft writes:
Update availability paused for Lumia 520/525/526 users
We are seeing some reports of failures on Lumia 520/525/526 devices when trying to roll back to Windows Phone 8.1 using the Windows Phone Recovery Tool. We are pausing build availability for these devices temporarily while we investigate the issue and work with customers who have reported problems.
Reportedly affected devices end up being bricked, which is of course far from idea.
Have any of our readers been affected by this bug?