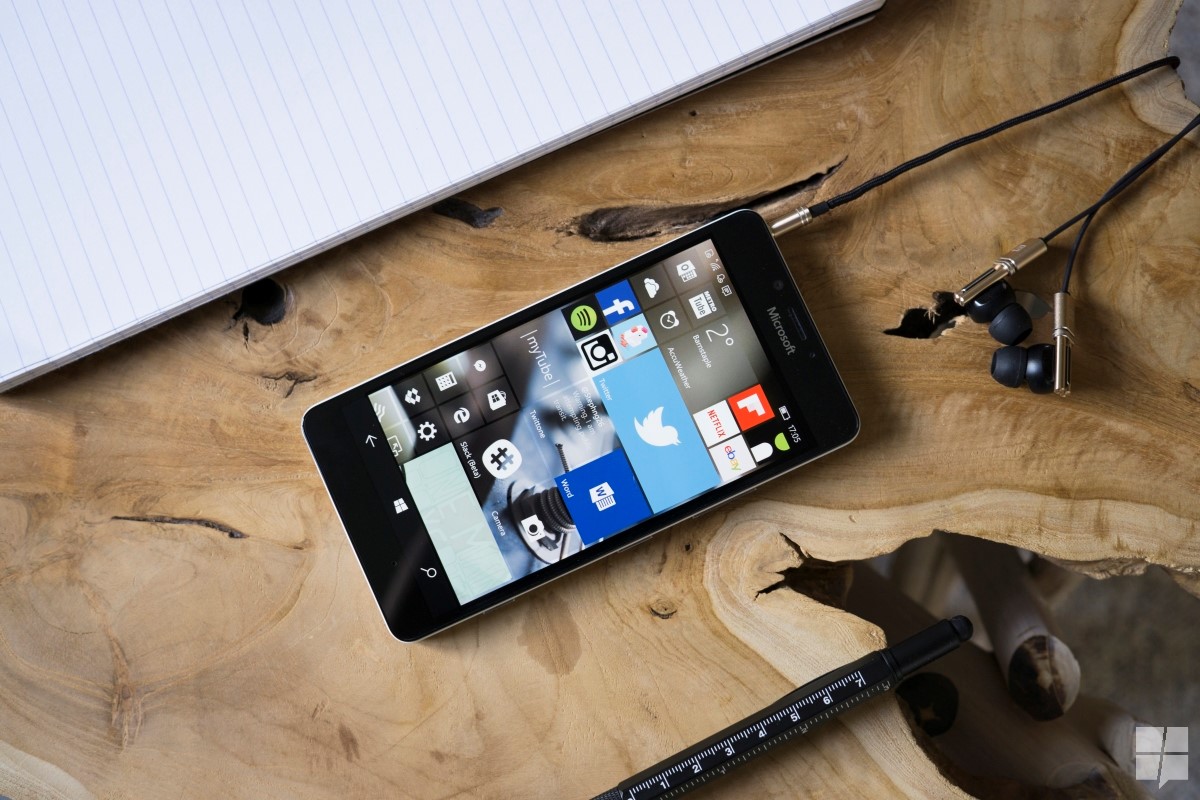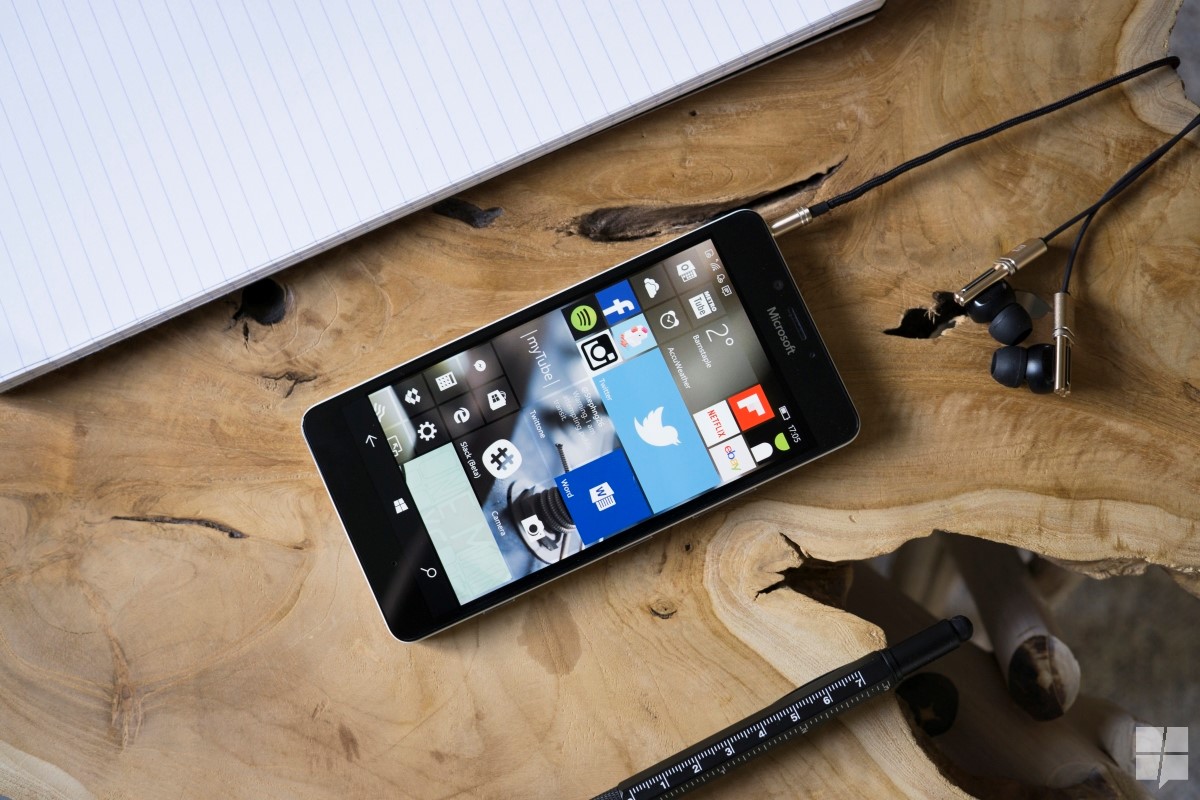 Microsoft has been working tremendously hard to get Android and iOS developers to build apps for its own platform. With Windows 10, the company introduced a new Universal Windows Platform, which simply allows developers to create apps for one Windows 10 device, and bring it to other type and sizes of devices just by changing and adding some code. The UWP allows developers to bring their apps to Windows 10 PCs, Windows 10 Mobile, HoloLens, Surface Hub and it'll be coming to the Xbox One soon, too.
Of course, the Universal Windows Platform may not attract some developers as they need to write a whole new app. To address this issue, Microsoft is making it quite easy for Android and iOS developers to port their apps to the Universal Windows Platform. The company is already offering a simple tool for iOS developed, called Project Islandwood — which allows them to port their iOS apps to Windows 10 with some code changes (mostly for the API related stuff). Now, today, the company published two new articles which provide Android and iOS developers with help for porting their apps to the UWP.
Microsoft stated:
Today, we are pleased to introduce a new app development concept map for app developers that aligns software development concepts across the iOS, Android, and Windows platforms. App developers new to Windows 10, who are already familiar with Android or iOS, will be able to use this reference to quickly orient themselves on building for the UWP.
If you are an Android or iOS developer, you can find the introduction to the guide here, and here to read the first article where the company talks about porting and improving your iOS apps' UI to the UWP.