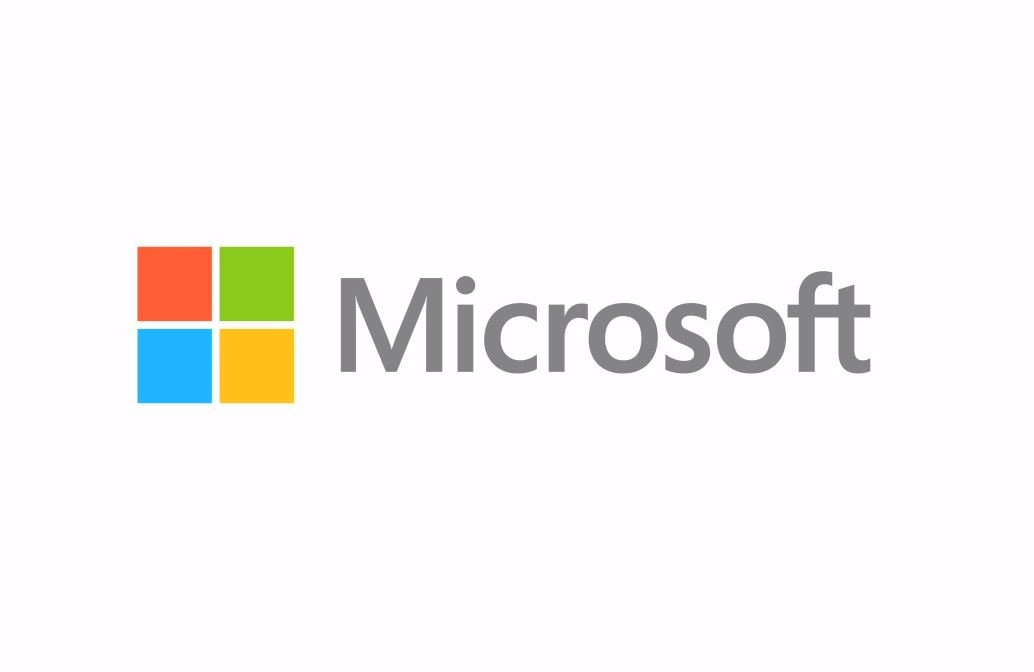 Microsoft yesterday published their 2016 Corporate Social Responsibility report. The annual report is now designed to be an ongoing, evolving resource to provide the latest information about Microsoft's policies, business practices and commitment to critical social and global issues.
During fiscal year 2016, Microsoft made progress on a number of fronts:
Expanding our commitment to sustainability by establishing new energy goals, including having our data centers rely on a larger percentage of wind, solar and hydro power electricity over time.
Prioritizing inclusive design and accessibility in the development of our products and services to empower everyone, while deepening our inclusive culture at Microsoft.
Enhancing our companywide privacy principles and the Microsoft Privacy Statement to protect our customers' personal data and their right to privacy.
Holding our suppliers accountable to human rights, labor, health and safety, environmental, and business ethics practices prescribed in our Supplier Code of Conduct.
Expanding economic opportunity to every corner of the planet through Microsoft Philanthropies' three-year commitment to donate $1 billion in public cloud computing for nonprofits around the world.
Contributing to public policy discussions with a new book, "A Cloud for Global Good," which lays out a roadmap of 78 specific policy recommendations to help ensure cloud computing is trusted, responsible and inclusive.
Susan Hauser, corporate vice president, Business and Corporate Responsibility at Microsoft said that they will continue to dedicate themselves to the challenges humankind faces, the role technology can play and the unique contributions Microsoft can make in cooperation with others around the world.
Read her full post here.