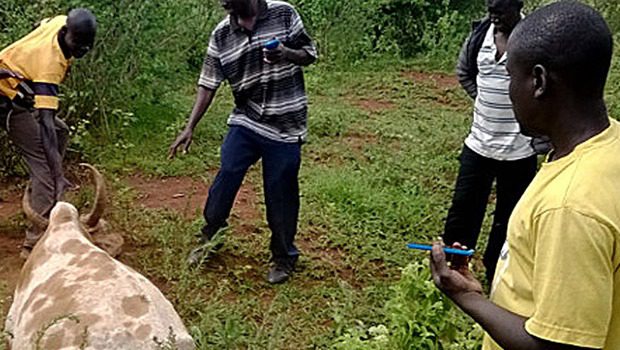 OnWindows.com reports that Microsoft has partnered with Scotland-based company Cojengo to provide diagnostic tools and disease surveillance data to small-scale farmers in Kenya, Ethiopia, Uganda and Tanzania.
The company is offering their VetAfrica app as part of Microsoft's 4Afrika initiative.  The app features an image rather than text-based under interface and uses an Azure back-end and server side scripting to collect live data that can be accessed by farmers to quickly and accurately diagnose livestock illness and identify the most effective treatment.
Vets and animal health workers can also use the app to access resources when working in rural areas, or to carry out disease surveillance and reporting. In addition, monthly livestock forms can be completed more quickly, enabling vets to visit up to 20 farms in one day, rather than four or five. The app can collect data off-line and transmit it when WIFI or GSM data is available.
Founder Craig Taylor said: "In the developing world there is a lack of professional veterinary services available to farmers and with 80% of the population across East Africa associated with agriculture, it's vital that people have access to professional veterinary services like we do in the developed world and help keep the farmer's livestock as healthy as possible."
Cojengo has launched pilot projects with the Kenyan government and a private veterinarian distributor aims to develop a full suite of health and agriculture apps once VetAfrica has been widely adopted.
The free app can be found in the Windows Phone Store here.