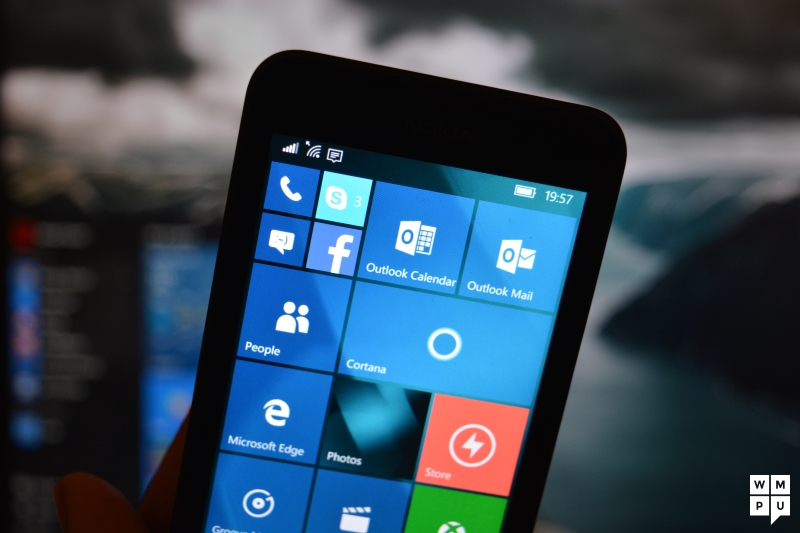 Microsoft today provided an update on why there are no Windows 10 Mobile Insider preview builds recently. As we already know, Gabe assured that the team is working hard to get a fresh build out. He also revealed that most of the known issues introduced with Build 10512 as well as many issues that have been reported have been fixed.
Some issues fixed in the upcoming builds,
Mobile hotspot functionality now works,
Quiet Hours\Do Not Disturb has been fixed,
Pinch and zoom in the Maps app now works as expected
The delay in showing the date and time on the Lock screen has been improved.
Also, Microsoft discovered a few issues that they were not comfortable releasing to Windows Insiders until they had fixes for those as well.
The good news is that we believe we have fixes for the issues blocking us from flighting a new Windows 10 Insider Preview build, and we're going through the internal rings now.
Hopefully, we will have a new build on our devices by this weekend.
Source: Microsoft