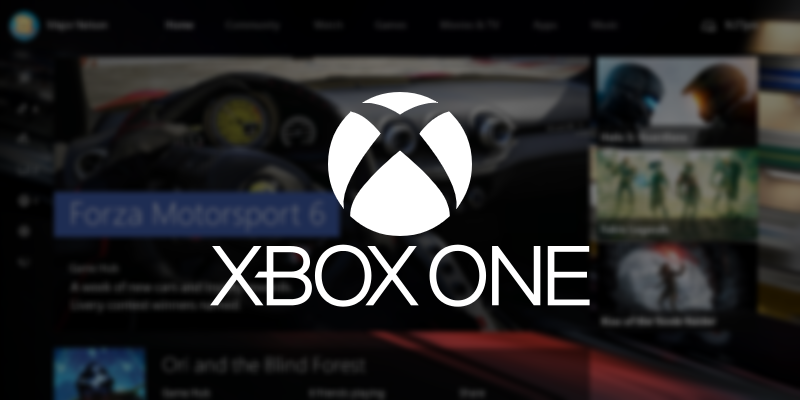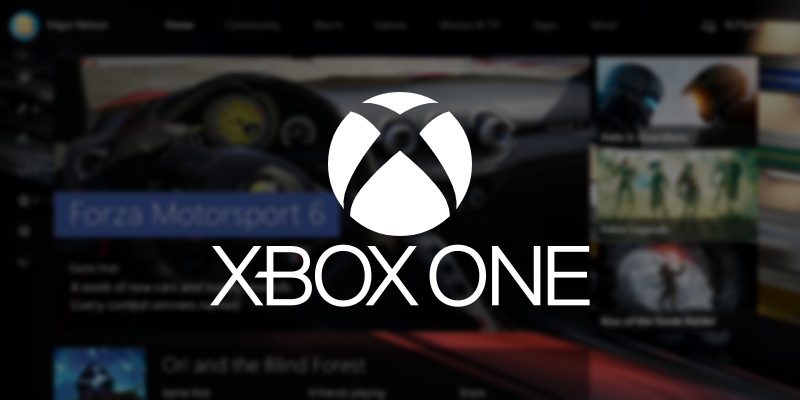 Microsoft's just posted a quick look at the Windows 10 Anniversary Update for the Xbox One, which is apparently now known as the August update for the system. You can check out the video below.
The Anniversary/August update on the Xbox One adds a lot of new features, with one of the main ones being Cortana. Cortana's been updated on the system a lot recently, and it seems she's just about ready for everyday users to try out.
Other big features include universal apps, like Skype, Netflix, and Groove, and background music. There's plenty to look forward to in this update, and if you're not an Xbox One Preview member you'll be able to check it all out next month.
What do you think of the Xbox One August update? Let us know in the comments below!