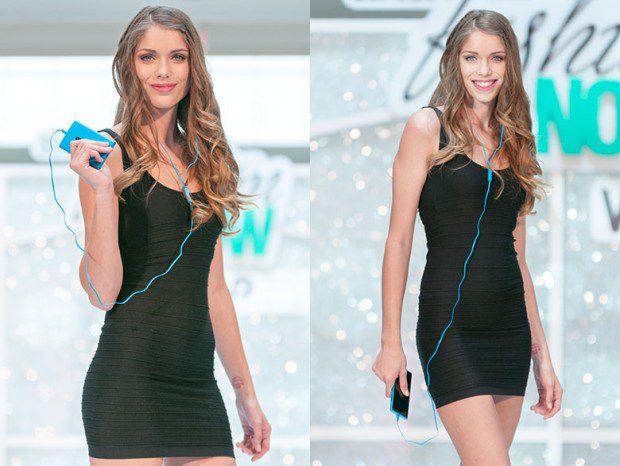 Microsoft's marketing department is getting better day by day. You should have noticed it with recent ads for Internet Explorer 10, Windows Phone, Office 365, Outlook.com, etc,. Apart from traditional ways to advertise products, Microsoft is also trying some new ways.
Last weekend, at New York's suburban mall the Westchester, a two-day fashion event as part of the "Simon Fashion NOW" mall tour designed to show off many of the stylish products took place. Surprisingly, Microsoft joined leading outfit brands like LOFT, J. Jill, Victoria's Secret, White House | Black Market, Gap, Anne Taylor, Tommy Hillfiger, and many others to take part in the Fashion show.
Microsoft's fashion show focused on the mobile gadgets including Nokia Lumia Windows Phone devices and accessories like Nokia Purity Monster headphones that many of us use everyday. Find more images of the show from the link below.
via: Pocketnow