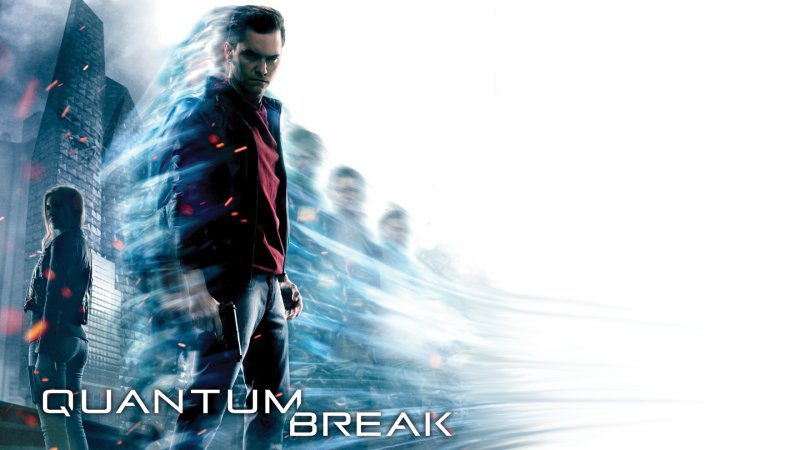 With the news that Quantum Break is coming to both Xbox One and PC (exclusively through the Windows store on the latter), gamers are pretty excited as they count down the days until an April launch. However, some users have been worried about VSync (vertical synchronization) and SLI (Scalable Link Interface) support on games ported from the Xbox One to WIndows 10 PCs.
Microsoft's Mike Ybarra responded on twitter stating that SLI and Crossfire are already supported, and just need to be implemented by the developers upon porting of a game. In regards to VSync, Ybarra promised a fix is in the works.
@darkhand12345 SLI and Crossfire work, games just need to support it just as always. We will fix vsync.

— Mike Ybarra (@XboxQwik) February 28, 2016
In the past this hasn't been too much of a problem as many mainstream games weren't being released on Windows 10, but Microsoft is looking to change that very soon. No ETA was given for the Vsync fix, but with April drawing near, I would imagine that we won't be waiting too much longer.