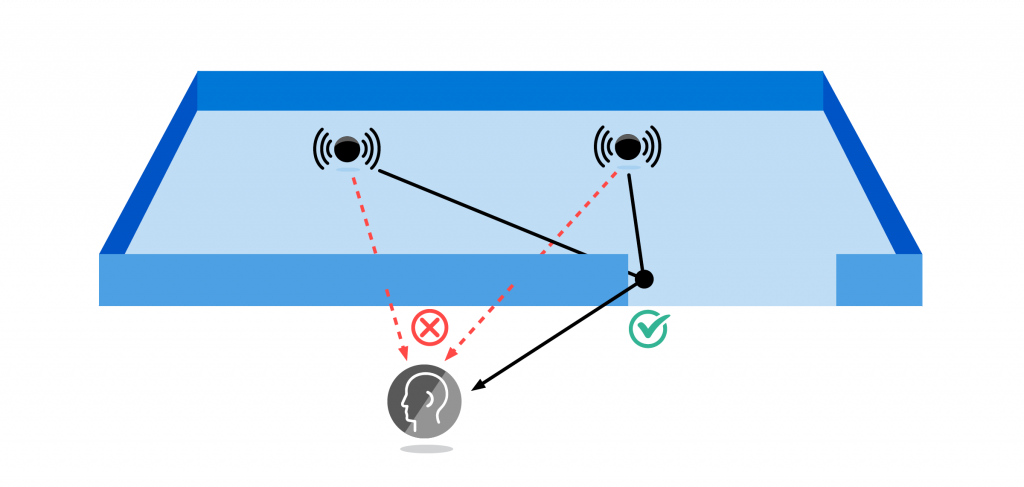 It looks like Microsoft is working on a new project dubbed as "Project Triton" which is supposed to enhance the overall sound experience for the gamers. The project is undertaken by Microsoft Research who is in partnership with The Coalition Studio (Gears of War), RARE Studio (Sea of Thieves), and Azure Speech and Cognition (Project Acoustics). The group has also published a couple of research papers and helped enhance the sound experience in Gears of Wars 4.
Gallery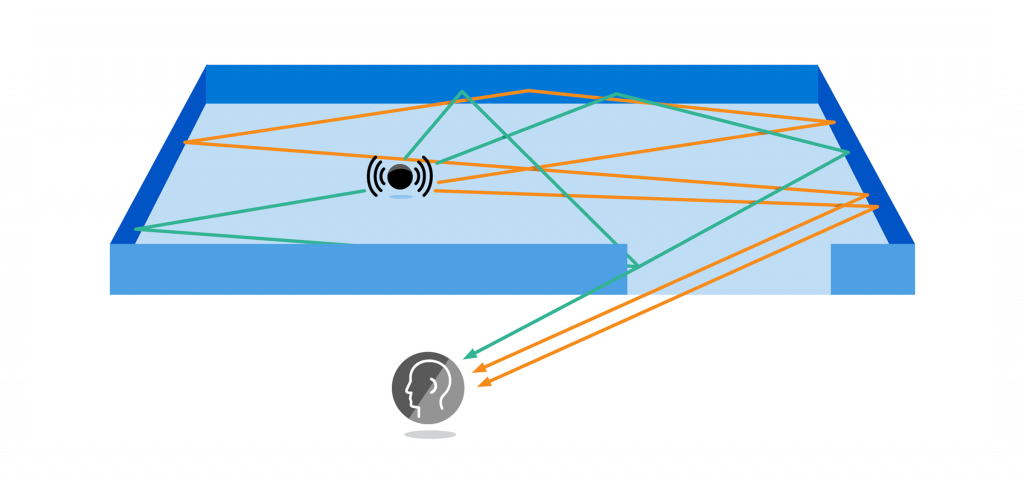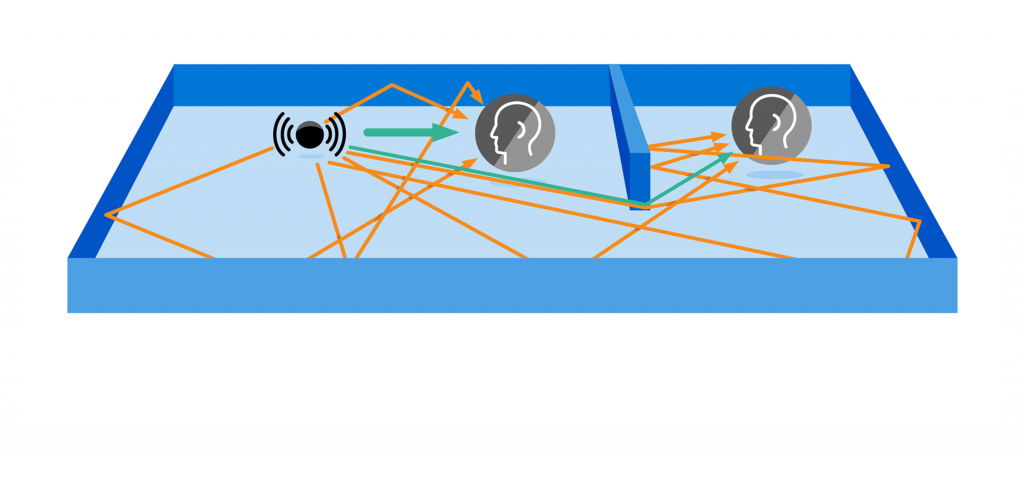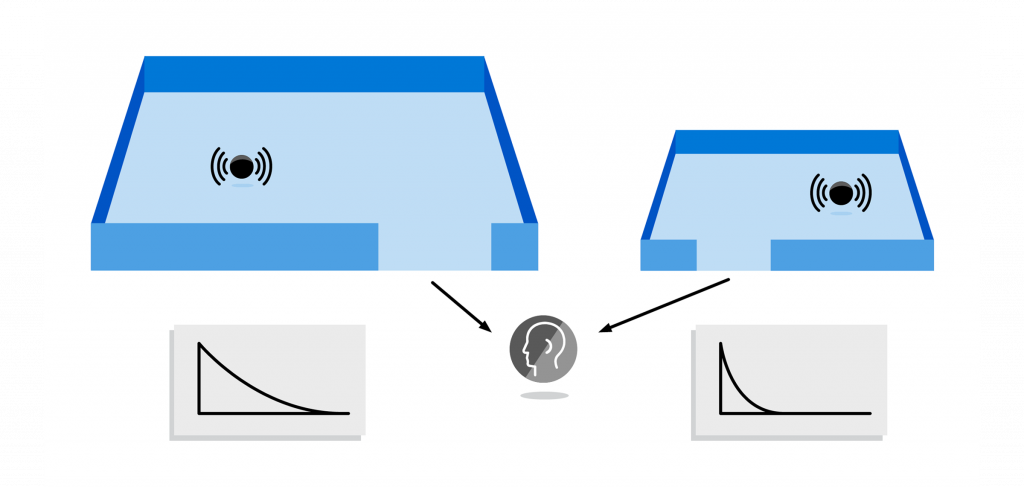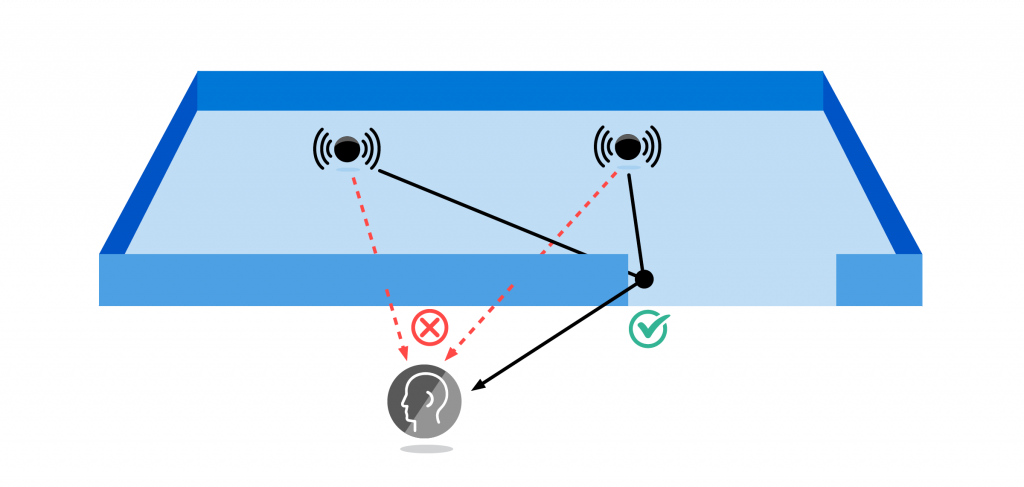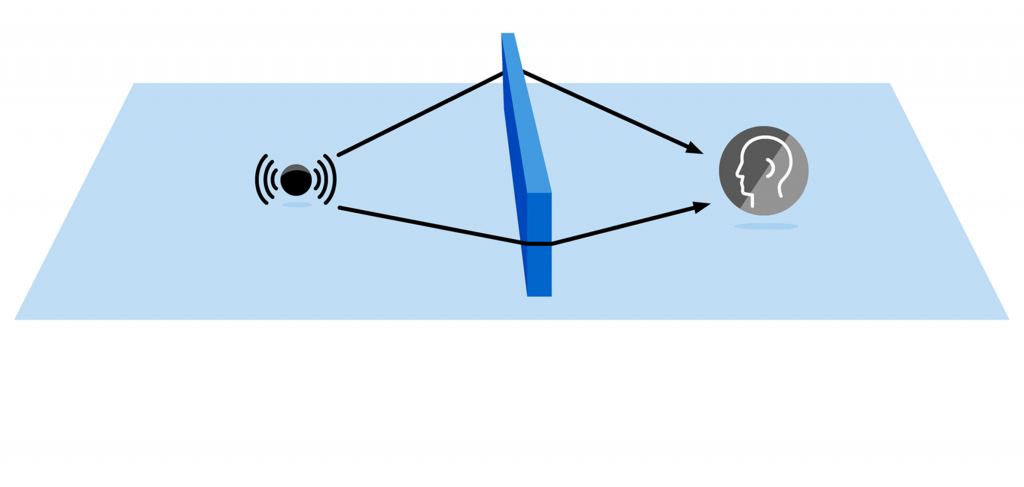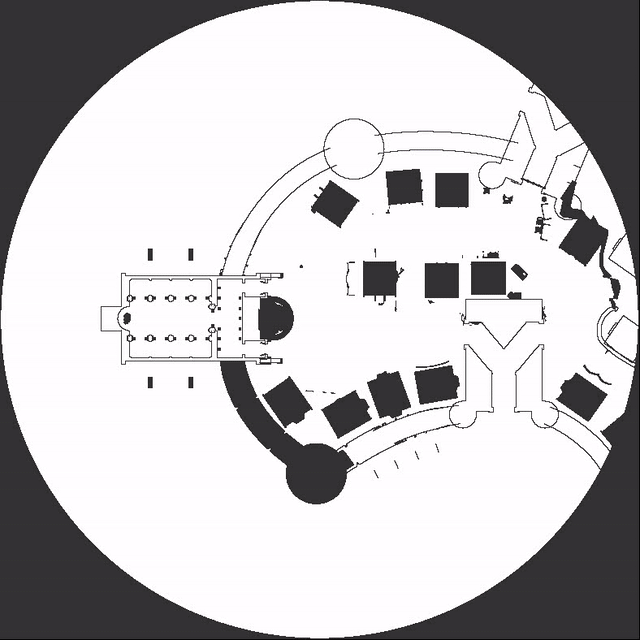 Project Triton models how sound waves actually travel through complex 3D spaces, diffracting around corners and through doorways, reverberating in various rooms, responding to each triangle's material. This computation is extremely expensive, so it is precomputed on static visual 3D geometry on a compute cluster in a "baking" step. The overall pipeline is quite analogous to light baking, moving expensive global propagation computation to a baking step rather than during gameplay where CPU is limited. This data is passed through a proprietary parametric compressor that drastically reduces data size and enables fast lookup and signal processing at runtime, allowing Triton to run even on mobile devices such as the Oculus Go.

– Microsoft
Microsoft has also opened Project Triton for developers and they can get register for the designer preview. There is also a talk on the same given by Microsoft's Nikunj Raghuvanshi and John Tennant at the 2017 Game Developers Conference (GDC). You can read in detail about the project on Microsoft Docs or check out SIGGRAPH 2014 paper containing the main ideas, and 2018 paper extending it to modelling directional audio effects such as portaling.
Source: Microsoft Research; Via: WalkingCat