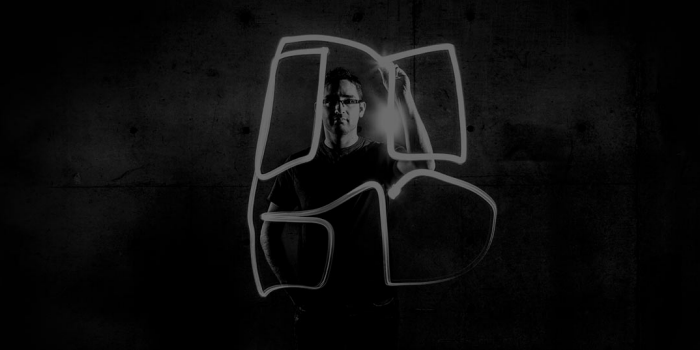 There is only one hero developer on Windows Phone, and his name is Rudy Huyn.
Huyn (pronounced "Win" and short for Huyn-Van-Phuong, a Vietnamese name) practices his art form from the couch of his apartment in Rennes, France, a small city in the west coast of the country, in Brittany. After receiving an engineering degree from Institut National des Sciences Appliquées of Rennes, he began work on software for TV set-top boxes, and moonlighted as a mobile app developer for fun.
Having accumulated more than 16 million downloads over the last few years, and having been responsible for bringing the most important 3rd party apps to Windows Phone,such as Instagram, Tinder and Vine, the 31 year old Frenchman remains surprisingly modest.
"I just create apps I like and want to use," he told Microsoft.
"My grandfather painted a lot," said Huyn. Making apps is "exactly the same thing. Except I have no brushes, no white paper. I just have my PC, my page, and I create something from that. Developers are just artists. We're just numeric artists."
"I give the possibility to my users to give feedback," he said. "I never develop an app in secret. We need to do an app not for ourselves, but for our users."
"The thing that excites me is to help Microsoft make Windows Phone a great platform," he explained.
The challenge of working independently and under pressure motivates him.
"It's a creative thing," he said. "Non-geek people have trouble understanding. You run and you say, 'OK, yesterday I ran eight kilometers, but next week I need to run faster or longer.' It's the same when you create something. 'Last time I created an app in two months. This time I will create it in six weeks.' I'm sure we can always do better. If you challenge yourself every time, it motivates you. I don't want to create the same app every time. I want to create a better app. This is why I want to learn new technology."
"When I have one hour of free time, I have the choice: I can play, or I can create something. Because I enjoy it, I create something," he said.
"I am very passionate and I just do what I like," he said. "Every time Microsoft launches a new thing, it's a new game for me. It's not about ego. It's about a new way to play."
Read the full interview at Microsoft here.