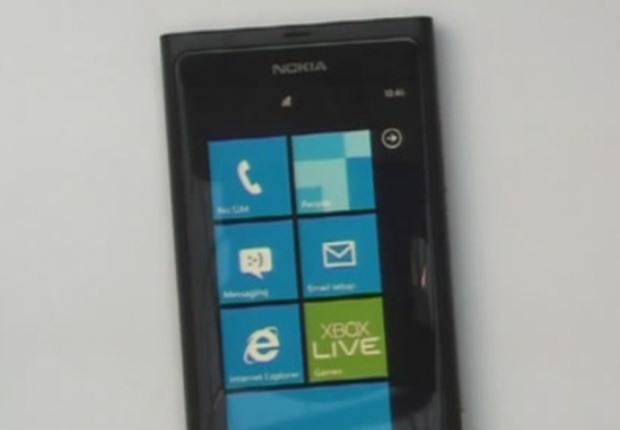 In an interview with AllthingD's Ina Fried Microsoft's Terry Myerson spoke about their special relationship with Nokia.
"We are prioritizing work proportionate to Nokia's commitment to Windows Phone, which is unlike anything we have had before," Myerson revealed.
In Nokia's case this often means expanding the focus of Windows Phone 7 well beyond USA and Europe to the more global market which Nokia serves.
"We had been focused on North America and Western Europe," Myerson said of the company's early efforts. That, he said, has now changed.
In return Myerson expected Nokia to address the lagging hardware in current Windows Phone 7 handsets.
"I'm hoping that won't be an issue next year," Myerson said.
Nokia's Jo Harlow promised a steady stream of Windows Phone 7 handsets next year, and at least one this year.
"I'm committed to one model this year," Harlow said. "More would be great."
Harlow said her goal is that Nokia will have more frequent hardware updates, keeping the company, and by extension Windows Phone, front of mind with phone shoppers.
"We've spent last couple months working really closely together to get first products really materializing,"  "We all feel confident about where we are."
Read more at AllthingsD here.