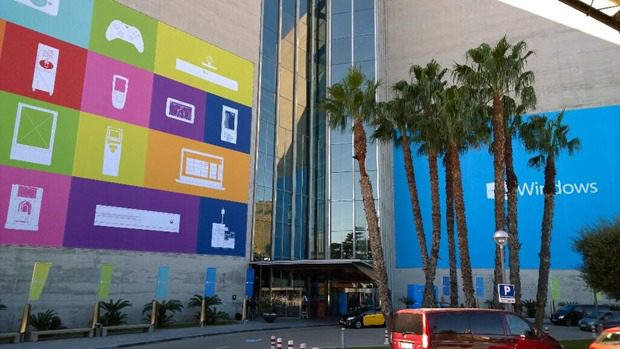 Despite not being expected to show off many new handsets at Mobile World Congress, Microsoft does have a presence there.
They are holding an event today, thought it is not clear of they will be showing off anything new.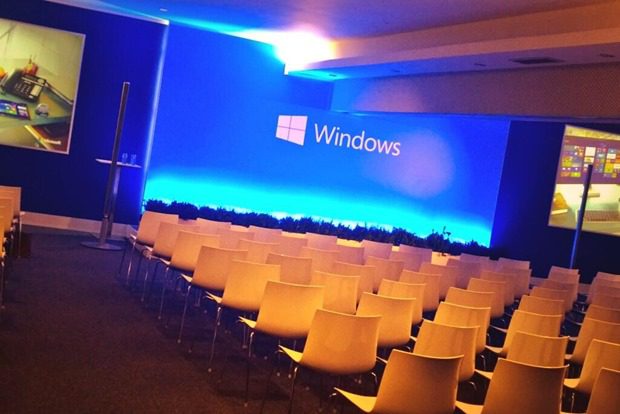 Joe Belfiore did however tweet:
… so there may be some surprises.
Microsoft will of course be showing off their roadmap at Mobile World Congress, but this will be an invite-only event tomorrow.
The agenda for that event is:
Are you interested in hearing from Microsoft on forward-looking plans for Windows and Windows Phone enterprise capabilities? This special event for Microsoft Enterprise Managed customers and partners will provide you with exclusive visibility into our product roadmap as well as an opportunity for you to connect with our business leaders. Microsoft experts will also share what's next in Windows mobility including hardware innovations, management and security, deployment tools, and best practices for migration and we will also discuss new opportunities for Operators to reach businesses large and small.
We do expect to see one new Windows Phone at MWD 2014 – that of low-cost French OEM UCall, who are expected to show off a low cost sub-$100 device.
Do our readers think anything interesting will leak today? Let us know below.
Picture credit Tom Warren and Joe Belfiore