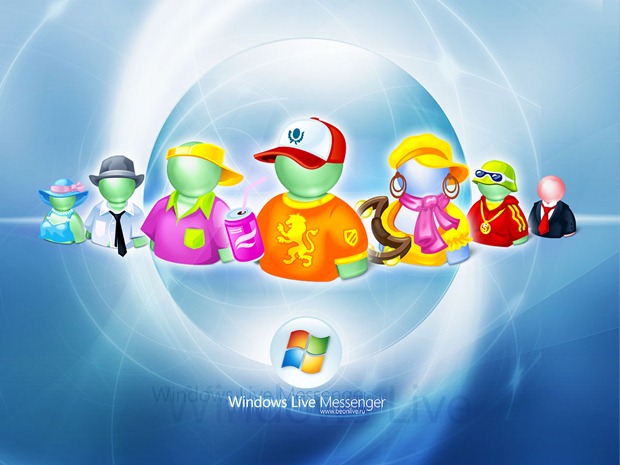 Microsoft expects their 500 million Windows Live users to help them win the smartphone battle.
There is no doubt Microsoft is facing an uphill battle to regain a significant market share in the burgeoning smartphone arena.  We have written recently on how we feel Microsoft will use its synergies in its various non-PC services to help it on its way.
We wrote:
Unlike other companies that hold dominant positions like Apple in music players and music stores, Microsoft is being prevented by anti-trust action from leveraging their natural advantages. We have however seen in the last year the company rallying their other properties to create new synergies.  Microsoft is leveraging their hard-fought success in gaming to support Windows Phone 7 with casual games being developed in the same language and easily ported from one to the other, the company is using the same sign-in for Xbox Live and Live Messenger as for Windows Phone 7, they are spanning cloud services from their Office suite with hundreds of millions of users to their Messenger service with similarly hundreds of millions of users (via their new Wave 4 Messenger, which integrates with Skydrive) to Windows Phone 7, meaning when users pick up their Windows Phone 7 device all their stuff will be available already.  They are leveraging their Bing investment to boost their Zune service, which integrates with Xbox Live and of course Windows phone 7.
Now we have seen some confirmation of this strategy in a job post at Microsoft-Careers.
The poster writes:
The Windows Phone Services(WPS) is in charge of the next generation connected mobile services for Windows Phones. We're going head to head with iPhone, Android and other key players in mobile – we're all in to win and mobile services is will take us there.
and
The Consumer Experience (ConX) team has an opening for a strong developer to be part of a high caliber team building end to end consumer mobile services. Our mission is to attract and engage windows phone users through the web. We partner heavily with other popular Microsoft web properties like Windows Live to integrate high profile features and scenarios that attract more Windows Phone customers. This will extend our reach to 500+ million active users and differentiate our offering in the marketplace.
The 500 million active users likely include the 360 million Windows Live Hotmail users and 299 million Live Messenger users. In a separate job post Microsoft talks about building out their Xbox Live subscribers from 20 million to 100 million, so the leveraging will likely cut both ways.
Unfortunately Microsoft are not allowed to leverage their more than 1 billion PC's in use world wide, but giving  half a billion web user their best experience on Windows Phone 7 is nothing to sneeze at.
Do our readers think this latest force is enough to help garner Microsoft the sales they are after? Let us know below.