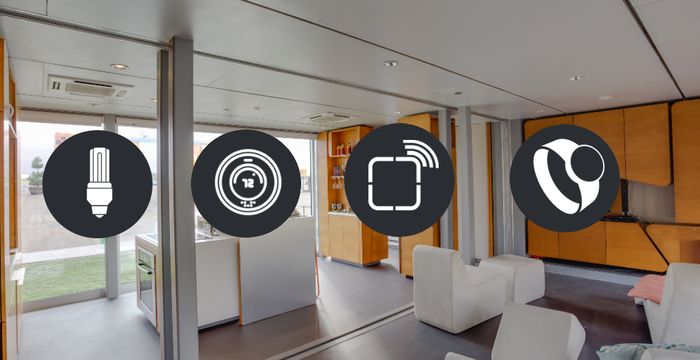 Microsoft today revealed the next generation of Windows at its Windows 10 Event. The company unveiled what's next for Windows, Windows Phone and even Xbox at the event. Alongside Windows 10, Microsoft wowed everyone with it's new, futuristic platform, Windows Holographic. 
Wired's Jessi Hempel was able to get a first look of the Windows HoloLens goggles back in October of last year and shared her first impressions.… Read More
Commenting has been disabled on this article by the moderators. If you want to discuss about this article, head over to this link.