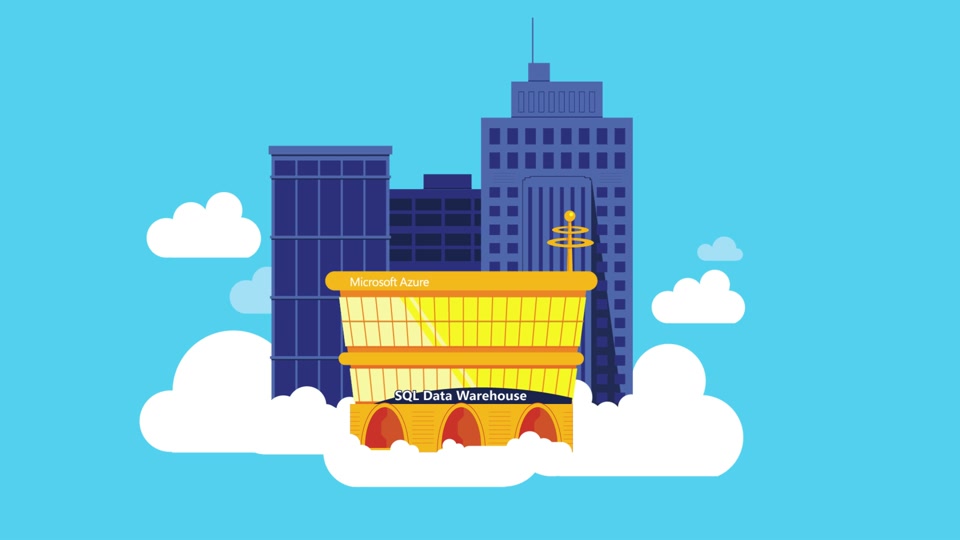 China Daily reports that Microsoft is set to expand its cloud services ten-fold in China and take on current incumbents Amazon Inc's AWS and Alibaba Group's cloud computing subsidiary Aliyun.
"China regards technological innovation as an important driving source for development, which let us see China's huge market potential for the cloud business," said Scott Guthrie, executive vice-president of Microsoft cloud and enterprise group.
Microsoft currently has 70,000 Chinese corporate clients and has launched more than 10 new Azure services, which include image recognition and Internet of Things (IoT) capabilities, in partnership with 21Vianet Group Inc, a data infrastructure provider based in Beijing.
Microsoft has also partnered with China Daily to establish a global media cloud platform and a laboratory for innovative technology as well as to foster technical innovation and the application of cloud computing and big data in the media sector
"We will work together with local partners to develop customized cloud services and user-experiences in China," Samuel Shen, chairman of Microsoft Asia-Pacific Technology Company Ltd, said.
Microsoft Azure currently operates in 34 regions worldwide, and last year had more than doubled their users and revenue.
Cloud services itself is expected to increase 17% in 2016 to percent to $204 billion and reach $312 billion in 2019, research firm Gartner Inc said.
"The cloud services newly launched by Microsoft in China will extend its global competence into the Chinese market, and it will further help Chinese enterprises engage customers and accelerate digital transformation," Charlie Dai, principal analyst at Forrester Research Inc, noted.