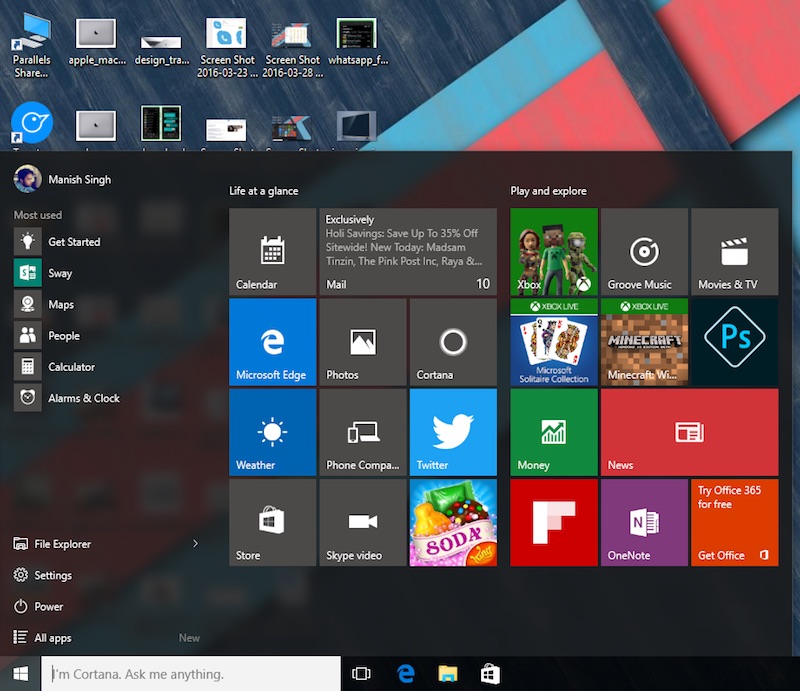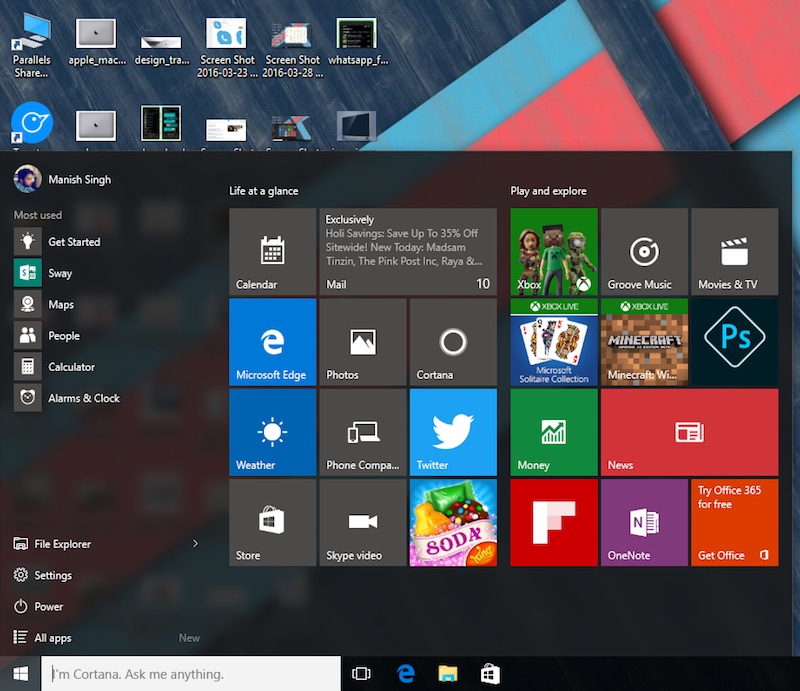 Usually, Microsoft dedicates certain days called "Bug Bash" and have everyone in the team spend the time focused on finding new unreported issues. Windows and Devices Group is planning a Bug Bash next week and they are inviting Windows Insiders to join them.
A large amount of the feedback we have already is from Windows Insiders so we thought it was appropriate to include you in our upcoming Bug Bash as well. Next week we will have 4 days of multiple Quests inside the Feedback Hub that will highlight different areas of the product each day. We will be looking for feedback on each quests or whatever part of Windows and our apps you are most passionate about.
Microsoft will share more details about this Bug Bash event soon.