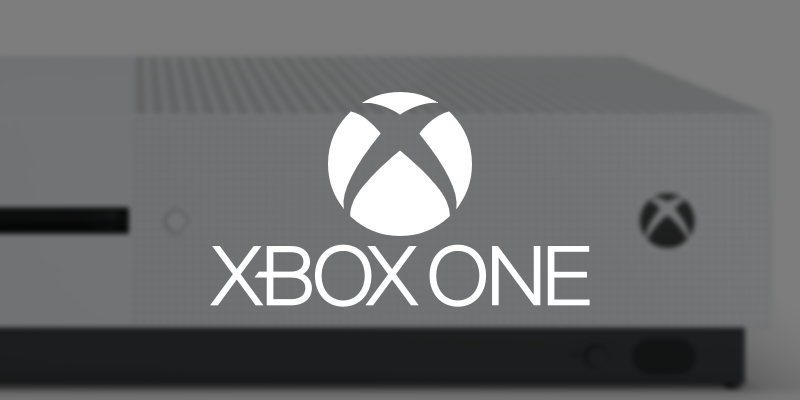 Microsoft is believed to have sold around 20 million Xbox One consoles since its release in 2013, but in an interview Xbox head Phil Spencer revealed that the original goal was much loftier.
Speaking to Stevivor, Spencer revealed Microsoft planned to sell at least 200 million consoles, well ahead of the PlayStation 2's individual record of 150 million units.
"The goal that the team had was to figure out how could we sell 200 million game consoles," Spencer explained. "We've never seen a console sell that many units. The biggest individual console, the PS2, did 120 million or something like that."
Spencer revealed that Microsoft was counting on the media features of the console, a major selling point at its launch but one which was ultimately felt to be the reason for its tepid reception by gamers.
"The approach the team took was people are moving to OTT Video Services [over-the-top, like Netflix and Stan] and television's getting disrupted–and if we could build a console that could be at the center of this transition and really embrace not only people playing video games, but also people with the changing habits in television, you really take the console market and the gaming market and you expand it potentially," he noted.
At release the Xbox One was to "start up building TV content as a first-party capability," and Microsoft supported this venture by creating  Xbox Entertainment Studios, a division dedicated to bringing TV and film content to the console.
After a disastrous launch the Xbox One never really recovered, and is currently being outsold 2:1 by the Playstation 4. This forced Microsoft to change direction, and it is noteworthy that Xbox Entertainment Studios is now closed.
"When we came in after two-and-a-half years ago and started running the Xbox program, I centered us back on not trying to become something other than a game console," Spencer explained. "You don't earn the right to be relevant in other categories of usage for the console until you've earned the gaming right, so let's go make sure that's what we deliver."
It is of note however that the Xbox One S is a 4K HDR-capable Blu-Ray player, unlike the new slim Playstation 4, suggesting either that Microsoft still believes in the Xbox as a media console, or now feels the time is right to hew back to their original plan for growth.
Microsoft no longer reports Xbox sales numbers, and has recently added a new metric to their financials reporting which emphasizes Gaming Revenue, taken from the whole 400 million device Windows 10 ecosystem, rather than the 20 million Xbox One consoles only.  Microsoft is however clearly not giving up on the segment, and has already announced the Xbox Scorpio which will feature full 4K gaming for release next year.