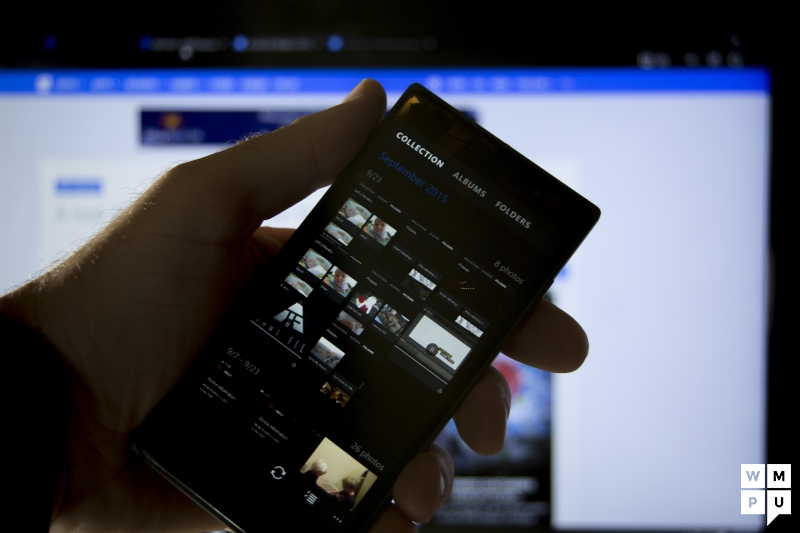 Microsoft released a small update for the photos app on Windows Mobile devices yesterday, presumably targeted at fixing bugs.
Unfortunately, while the update probably did fix some bugs, it also resulted in consistent crashing of the app in folder view.
Luckily, Microsoft has pushed out a new update for the app in the store, fixing this issue for affected devices.
No other new features were spotted in this update so we'll be assuming that this update was aimed solely at fixing bugs.
Get the app from the Windows store here.