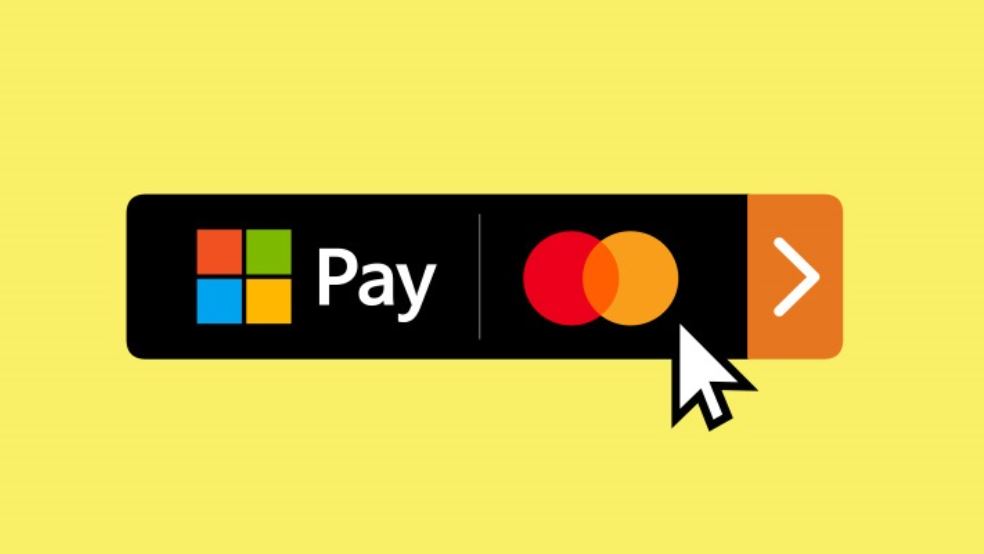 Masterpass by Mastercard is a digital wallet that securely stores all of your payment and shipping information. You can use Masterpass with your existing debit and credit cards – Mastercard, Visa, Discover, and American Express. Microsoft today announced that Microsoft Pay now supports Masterpass to allow users to checkout at various retailers without the need to reenter their card information. With this integration, customers in the US using the latest Edge browser can sign in to their Microsoft account and use Microsoft Pay to make secure purchases wherever Masterpass is accepted online.
"We are deeply committed to powering a secure and optimized shopping experience that consumers and merchants deserve. Integrating technologies like Microsoft Pay with Masterpass will help the industry move to standards-based payments. Microsoft is a great partner and we will continue to collaborate with Microsoft to make shopping a better experience on all devices," says Raj Dhamodharan, senior vice president of Digital Solutions at Mastercard.
"We are always seeking to enhance our users shopping experience in a secure and simple manner and this latest release does that by leveraging the growing Masterpass network," says Will White, partner group program manager at Microsoft. "We will continue to seek opportunities to enhance the shopping experience by leveraging standards and working with innovative partners like Mastercard."
To get started, link your Microsoft account with Masterpass and speed through checkout when shopping online.
Source: Microsoft