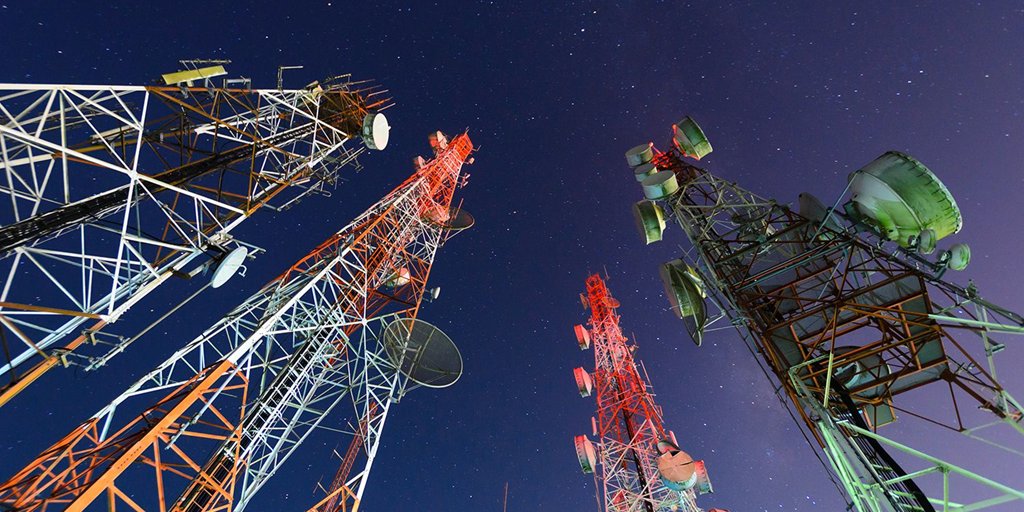 Microsoft today announced an strategic partnership with RADWIN, a leading provider of broadband wireless solutions, to develop and market the TV White Space solutions to deliver broadband internet to unserved communities. Microsoft is a big supporter of TV White Space technology. Microsoft's TV White Space tech supports broadband connections in UHF bands enabling communication in challenging rural terrains and highly vegetated areas.
"The TV White Space radio ecosystem is rapidly growing, and we are excited to work with RADWIN to bring innovative technologies to market at a global scale," said Paul Garnett, senior director of the Microsoft Airband Initiative. "Our partnership with RADWIN, a recognized global leader in fixed wireless broadband access, will help address the rural broadband gap for residents and businesses, enabling farmers, healthcare professionals, educators, business leaders and others to fully participate in the digital economy."
"RADWIN is a leading provider of broadband access solutions, enabling service providers globally to connect unserved and underserved homes and businesses," said Sharon Sher, RADWIN's president and CEO. "We are therefore very excited to be Microsoft's partner in leading a global effort to connect rural communities and grow the TVWS ecosystem in the U.S. and around the world. The addition of innovative TV White Space solutions to RADWIN's portfolio, which complements our sub-6GHz and mmWave fixed wireless offering, would enable our service provider customers and partners to extend their footprint by connecting more remote subscribers in challenging deployment use cases, penetrating through terrain obstructions and vegetation, and therefore helping to close the digital divide."
You can learn more about this announcement here.