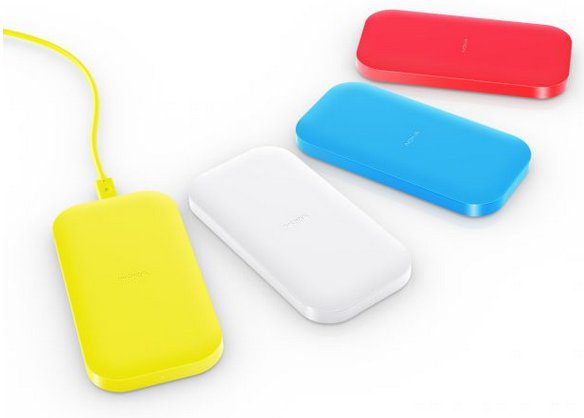 Adrien Victor Sauvage is a famous British fashion designer. Microsoft has partnered with Adrien to create world's first pair of wireless mobile-charging pants.  Adrien started experimenting with wearable technology six months back when he came up with this idea as his phone is always dying because of low battery. The prototypes of this pant will be shown at A. Sauvage spring/summer show at London Collections: Men.

Adam Johnson, head of marketing for Nokia Devices who supported this project said, "We don't see a mass-market opportunity for wireless-charging trousers, We're just having a bit of a hack, trying to move the wearable technology concept beyond smart watches. This is a world first."
How does it work?
The front pockets of the pant is fitted with wireless charging plate from the Nokia DC-50. So, once you put your phone inside your pocket, it will start charging.
Read about pricing and availability after the break.
How much does it cost?
Even though it is just a concept for now, Sauvage predicts that the trousers will cost over £200.
When it will be available?
It will now be available to buy for the next three months through Amazon's fashion store.
via: Business Insider