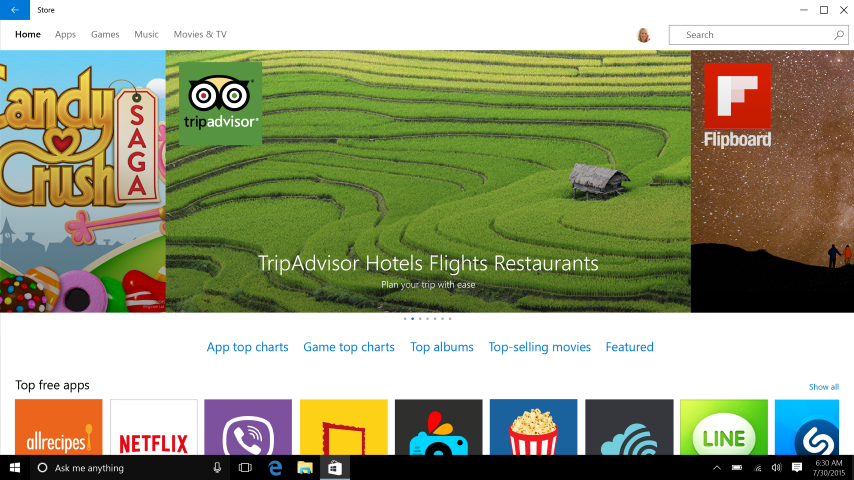 Microsoft has today announced their partnership with the mobile payments company Bango to deliver carrier-billed payments across Windows 10 devices. Customers running Windows 10 on a PC or tablet will now be able to buy digital content by charging the costs to their mobile phone bill.

Bango is working in collaboration with Microsoft and mobile operator partners globally to ensure maximum coverage for this payment method. Specific operator availability will be announced as they are launched starting in January. Operators will benefit from unique Bango Boost technology, which analyzes and benchmarks a wide range of KPIs that grow payments success rates from carrier billing, in some instances by over 70%.

"This addition to Windows 10 presents a new opportunity for app and game developers to reach millions of unbanked or under-banked consumers by enabling them to easily bill content to their existing mobile operator accounts. Bango offers our operator partners a sophisticated platform for launching, managing and growing carrier billing business in the Windows Store", said Todd Brix, Windows Store General Manager.