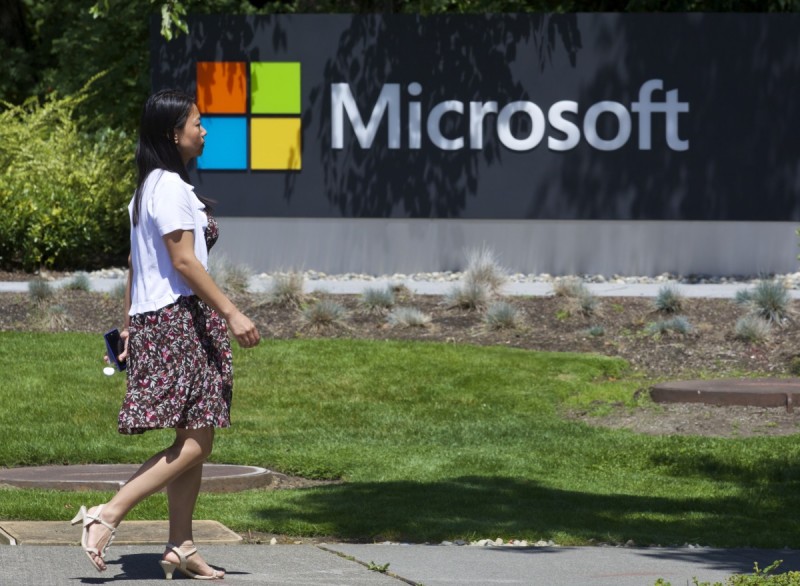 Jenkins, a popular Java-based, open-source automation server is teaming up with Microsoft to move it's project infrastructure to the Microsoft Azure cloud. This collaboration will help to improve security and capacity and to offer more services to the project. Microsoft announced the partnership at the O'Reilly Open Source Convention (OSCON) 2016 in Austin, Texas.
Mark Hill, vice president for open source sales and marketing strategy at Microsoft, told eWEEK:
"But for it to grow and be scalable around the world to where it has the opportunity to go, it really needs a lot more power behind it, so we are providing extensive Azure support, along with facilities and infrastructure for the Website. We're doing an engineering engagement to build the next version of the Jenkins product. And we've provided infrastructure to host the build process."
Microsoft said it will be providing its Azure cloud infrastructure and capabilities spanning Linux Virtual Machines, storage, scaling and load balancing and software delivery, thus giving Jenkins contributors greater capacity to build, test and deploy the hundreds of plug-ins that integrate Jenkins into its CD processes.
To read more about this partnership, click here.