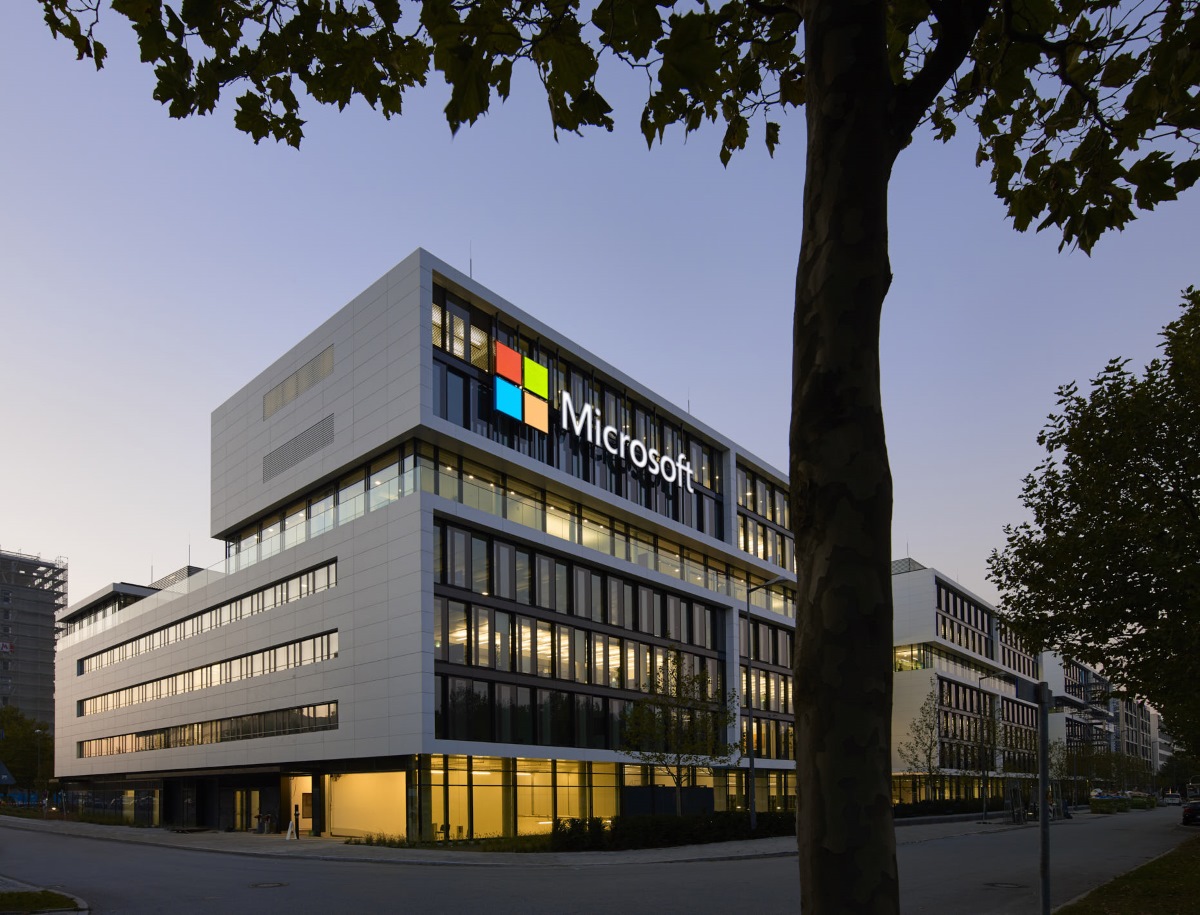 Microsoft has introduced a new startup called #WINsiders4good Fellowship in partnership with Co-Creation Hub that will offer six months mentorship to 20 technology startups in Nigeria. The startup is designed to open opportunities to Nigerian companies with ideas that could be developed into viable solutions that would address social and economic challenges in the society. The company that Microsoft is partnering with, Co-Creation Hub, is an institution located in Yaba, Lagos, where technology startups are mentored and supported. The application was opened September 21 and closes October 10, 2016.
The companies that qualify will receive Microsoft hardware, software and six months of technical mentorship to help bring their ideas to life, while also allowing them to collaborate with the world's largest community of people who use simple technology to solve problems.
"We have thousands of Windows Insiders in Nigeria, and tens of thousands across Africa. We want to collaborate more closely with them and other Windows users to make this a truly international product. One in seven Africans is Nigerian, computer usage is soaring, and tech centres like Yaba represent a manifestation of that growth. We think it is a great time and place to learn from like-minded techies and entrepreneurs who are solving complex problems and creating opportunities in Lagos and greater Nigeria," Director of Software Engineering, Microsoft Corp, Bambo Sofola stated.
Co-Founder of Co-Creation Hub, Femi Longe, commended Microsoft for the startup, saying that it would go a long way in bringing out the best from Nigerian technology startups through mentorship.