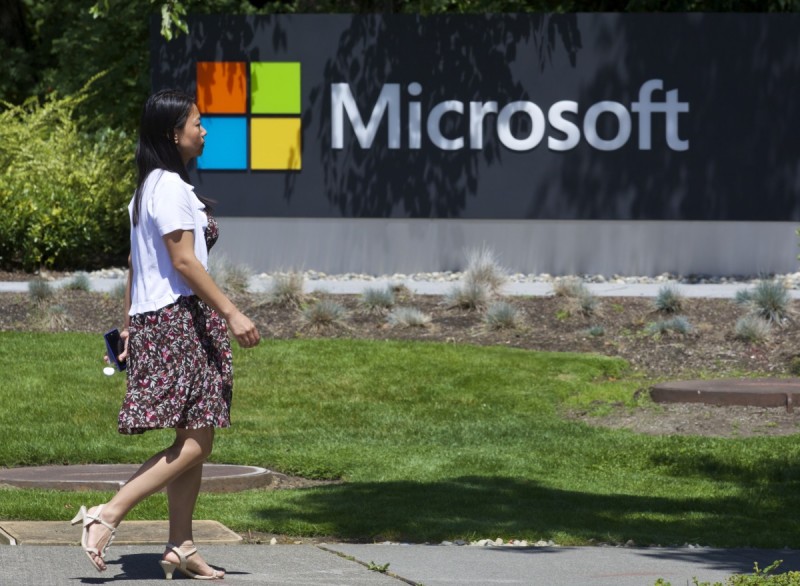 Microsoft will be teaming up with One Sparks Ventures for their fourth year crowdfunding festival for top innovators and creators April 6th and 7th. Redmond has agreed to offer $120,000 in support for this years top creators at the event as part of its project Biz Spark.
In a phone interview, Microsoft General Manager of U.S. Startups Jim Brisimitzis said "As a software company we care deeply about where innovation is happening, and a lot of that innovation clearly is coming from the startup ecosystem. One of the areas of partnership with One Spark is, for the event, we have pledged a number of our Biz Spark-plus offers."
Microsoft's Biz Spark provides about $120,000 in services, software, technical support and other business-building tools to help startup businesses get going. Those services are provided over a one year period, and the program is generally aimed at businesses that are less than 5 years old and that have earnings of less than $1 million annually. The hope is that these businesses can find benefit from the services, leading to a return in revenue for Microsoft.
One Spark produced many successful upstarts, such as Vestpakz, an advanced backpack designed to evenly distribute the weight of notebooks and textbooks for students. This product was so successful that it was even featured on an episode of Shark Tank.