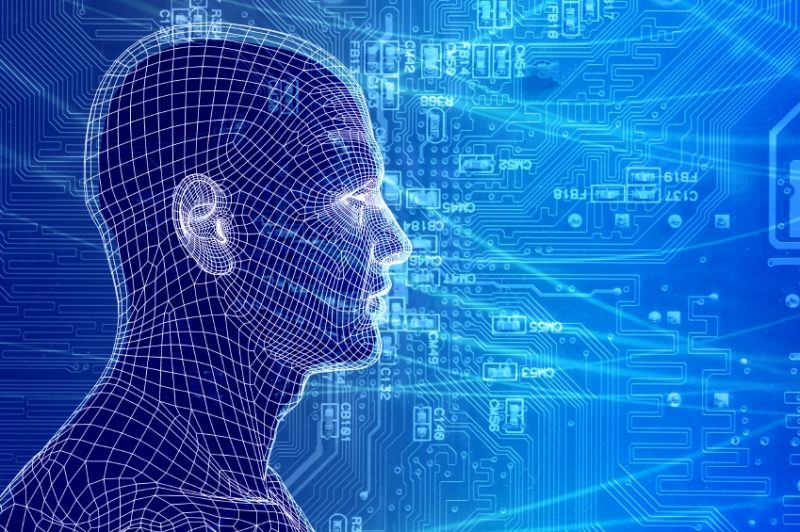 Microsoft yesterday announced that they are organizing AI Immersion Workshop in Seattle on May 9th, 2017. It will be a free pre-event to Microsoft Build developer conference. This event will allow developers to learn more about creating the next generation of intelligent apps, including enterprise-grade solutions, that use the very latest AI and Machine Learning techniques. Microsoft engineers and developers will be present at the Workshop to help the attending developers. There will be a keynote talk on Microsoft's AI vision and roadmap, followed by technical sessions on the following:
New Artificial Intelligence / Cognitive Apps.


Deep Learning.

Applied Machine Learning for Developers.


Big AI, i.e. the intersection of Big Data & artificial intelligence.

From BI to AI, I.e. evolving relational databases & data warehouse solutions into the new world of AI.
The AI Immersion Workshop is being held at the W Hotel Seattle. And developers will be required to register at a special registration page for the AI Immersion Workshop to attend this event. Registration will open in late March.