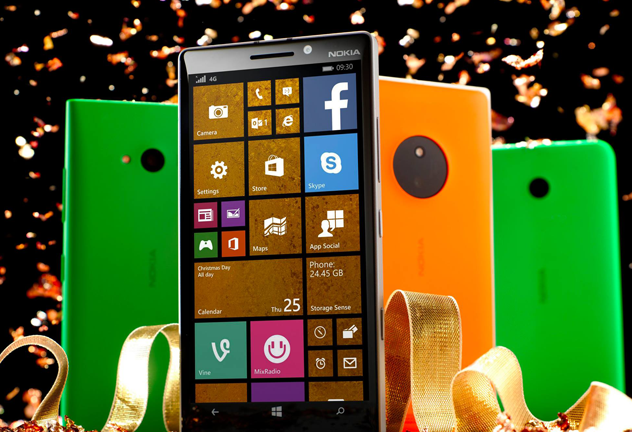 Lumia Conversations is Microsoft Mobile's official Windows Phone blog, but the company has just opened LumiaConversationsUK, which focuses on news specific to the market.
Mike Browne, Group Editor writes:
Our brief at Lumia Conversations UK is to cover those stories that matter here in the United Kingdom. Of course, we'll also be covering the bigger stories that impact on the larger Lumia scene but first and foremost we're UK-centric. It's something we've been doing successfully for over six years now and the new name and look simply underpins that.

That means we'll be bringing you localised content – whether that's covering the launch of a new Lumia in the UK (we can't wait to get our hands on the Microsoft Lumia 535, for example), highlighting the best UK apps, or simply helping you find the best Lumia price deals for your dream device, as well as tips, tricks and anything else we can cram in.
Marketing in UK has been firing on all cylinders over the last year, resulting a in a relatively robust market share. The UK specific Conversations blog can likely be seen as part of the same effort.