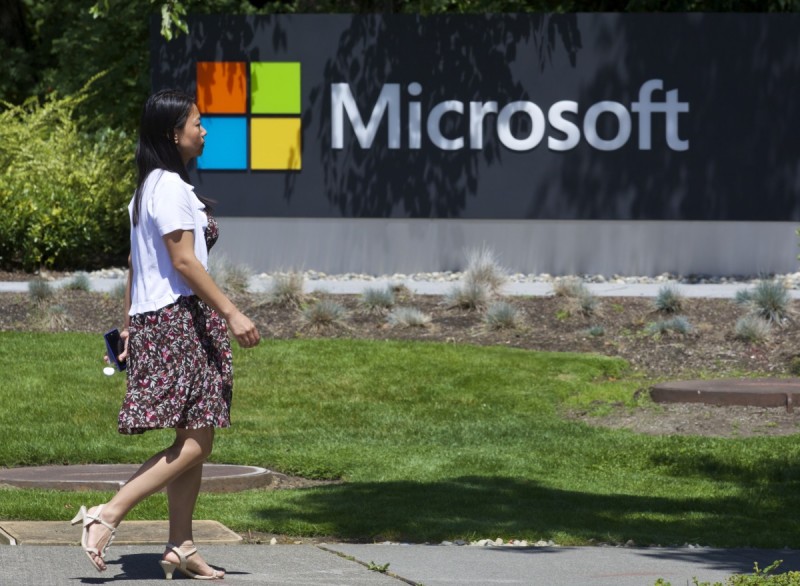 Microsoft just opened a new R&D center in Nazareth in an effort to include more Arab engineers in its local workforce, the company said in an emailed statement. In addition to this, Microsoft has two other R&D centers in Israel, one in Herzliya and the other in Haifa, employing over 1000 workers. The developers at the new R&D center in Nazareth will be key to Microsoft's research activities, including big data, cyber-technology, business intelligence, and cloud computing.
"Twenty-five percent of computer graduates from the Technion are Arabs, but just one-tenth of them join the industry. We aim to ensure that our number of Arab engineers reflects their relative share of the population." said Yoram Yaacovi, general manager at Microsoft Israel R&D Center.
Microsoft's move is one of many designed to make up for a shortage of engineers in Israel.