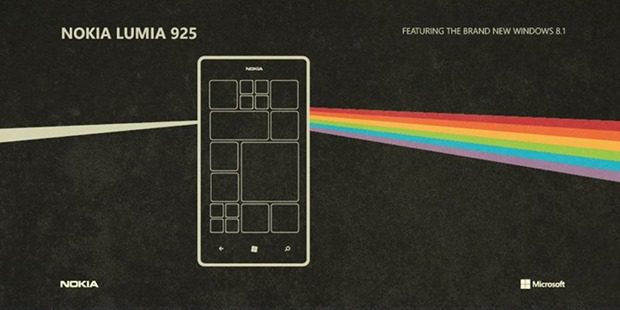 Not for the first time Microsoft/Nokia have posted a picture suggesting it is possible to enlarge a live tile to not just double width, but also double height.
This new tile size option has been rumoured repeatedly, but so far there is no indication that it is on the way, even in the next GDR1 update to Windows Phone 8.1.
We suggest Microsoft either deliver this new feature, or fire the artist that keeps teasing it.
The image can be seen on Microsoft's Facebook page here.