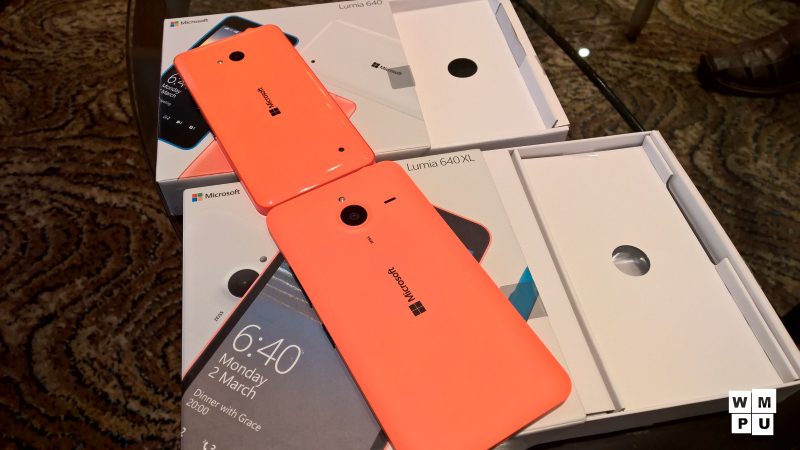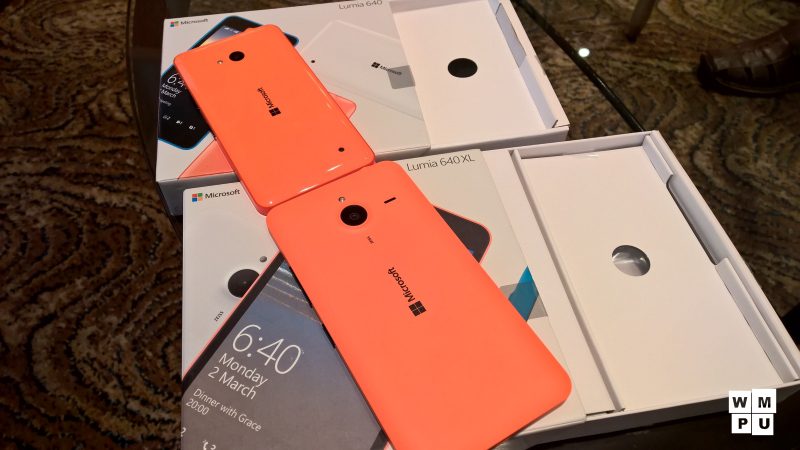 Back in MWC 2015, Microsoft introduced its latest smartphones, the Lumia 640 and the Lumia 640XL. Both of the devices are already available in some countries, and Microsoft has also released the devices in India recently. However, Microsoft launched the Lumia 640 and Lumia 640XL in the UK at a press event. At the event, Microsoft revealed more details on the price and availability for both of the devices.
Both of the devices will come with 1TB of OneDrive storage, a free one-year Office 365 (Personal) subscription, and 60 minutes of international Skype calls per month. Microsoft revealed that the Lumia 640 will be available for £99.99 (off-contract), and its bigger brother, the Lumia 640XL will be priced at £219 in the United Kingdom. It's worth mentioning that the Lumia 640 is already available at some retailers in the UK, however, the Lumia 640XL will be available for early-May. As usual, both of the devices will be available at the major retailers such as Carphone Warehouse, and others.
For starters, the Lumia 640 comes with a 5-inc display, 1280x720px resolution and Corning Gorilla Glass 3. The device also sports the Quad-core 1.2GHz Qualcomm Snapdragon 400 processor. Lumia 640 comes with 1GB RAM, 8GB of internal storage, microSD card slot, a 2500mAh battery and more. And the Lumia 640's bigger brother, the Lumia 640XL packs a 5.7-inch display, and a 3000mAh battery.
Are you planning to pick-up any of these two devices in the UK? Let us know in the comment section below!