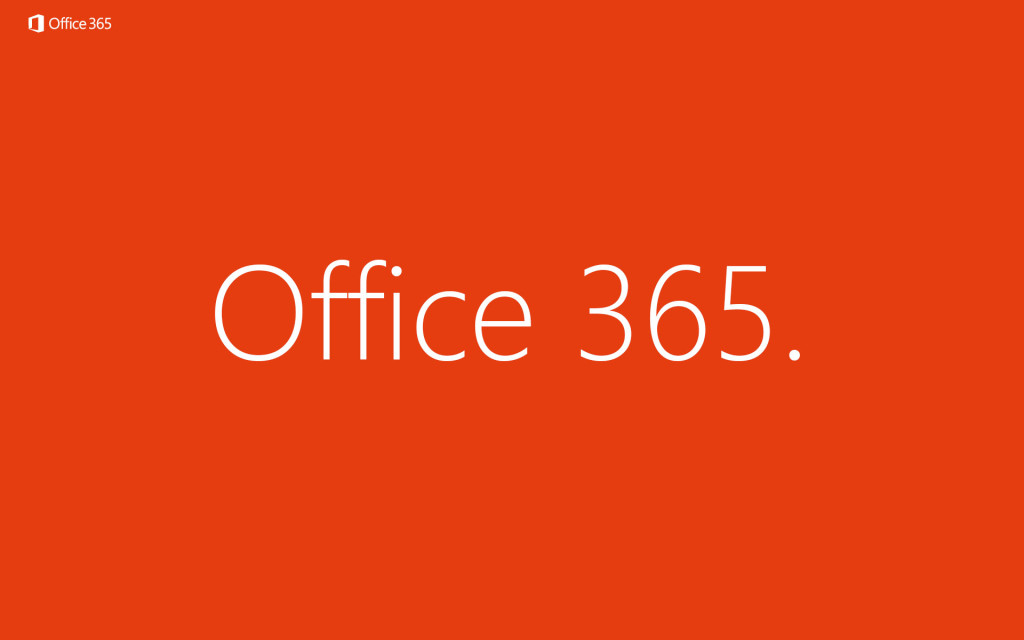 Microsoft today announced the release of new Office Insider build for Windows Current Channel (Preview) users. This version 2011 (Build 13426.20184) comes with several new features. You now have one-click writing suggestions in Word and Outlook. You can export a set of slides on PowerPoint as an animated GIF file. Finally, you can unhide multiple sheets at once. Find the full change log from Microsoft below.
Excel

Unhide multiple sheets at once

By popular request, this feature helps you unhide multiple sheets at once.

Create Data Types with Power Query

Use the Power Query Editor to create your own custom data types from any supported data source. Go to Power Query Editor, select several columns and use the Create Data Type button on the Transform tab of the ribbon to convert them into a new data type. Finally, load the data to the Excel grid, and easily consume and explore your custom data types with interactive data cards and formulas.

Create Power Platform dataflows from queries

You can now export your queries into Power Query templates that can be used to create new Power Platform dataflows. This feature allows users to easily create a cloud-powered Power Platform dataflow from the queries they already have in their Excel files so that their data can now be refreshed on the cloud and at regular intervals rather than manually.

Word, Outlook

One-click writing suggestions

We are introducing a new click-to-review model for Editor's spelling, grammar, and advanced style suggestions. This change also includes a new dedicated card surface for reviewing the suggestions.

PowerPoint

Export animated GIF in a range

Select a range of slides when exporting an animated GIF.

Outlook

Text prediction as you're typing an email

As you type an email, we'll show ghost text prediction to help you complete your sentences faster. You can accept it by pressing tab.
Source: Microsoft