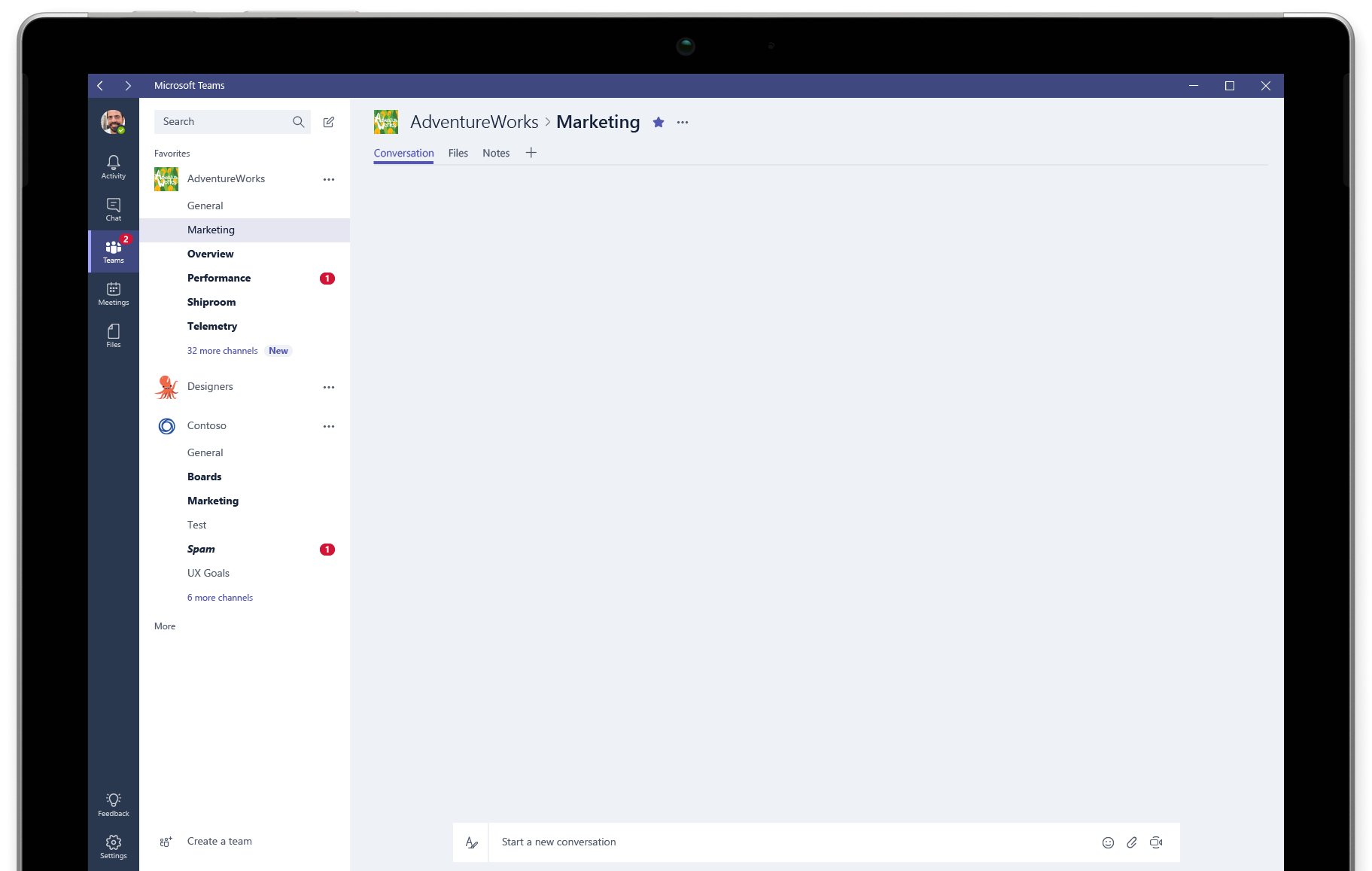 Microsoft's Teams app was the highlight of its event today, with the firm introducing it's "Slack killer" app for Office 365 users on Windows, iOS, Android etc.
In a new video, Microsoft's Mechanic Channel is sharing with users a closer look at their Microsoft Teams app. It explains for Office 365 users how to use enable the app, download the app for their respective devices as well as make full use of the app.
Microsoft's Teams app is a new app which was introduced today in an attempt to challenge the dominance of Slack for teams in the enterprise and small businesses. The app offers @mentions, a feature from Twitter which has migrated over to Slack and Microsoft's Outlook app. There's support for rich text, which allows you to make more than simple text entries in messages. There's also support for threaded messages, a feature which allows you to reply in-line to messages directly – allowing teams to follow up with other team members on conversations without confusion. Gifs, stickers, and memes also allow you to cheese up your chat and lighten the mood should you so desire.
It is integrated with Microsoft apps and services like OneDrive for Business and OneNote, so you can create and share notes and files directly into Teams and have them be reflected in those other Microsoft apps and services.
Microsoft's Slack killer is available for iOS, Android and Windows for Office 365 users starting from later today.